Recently, the education system has been transformed from the time of the pandemic. Students of all ages are now more accustomed to the internet and its uses. It has a positive way as learning is not compromised, and students can earn knowledge through their teachers from anywhere in the world. However, it also affects internet addiction among children, especially after the pandemic. Today we will discuss the safety and security of using the internet and how teachers and institutions can help streamline this method. Here are tips for the teachers to keep students safe while using the internet.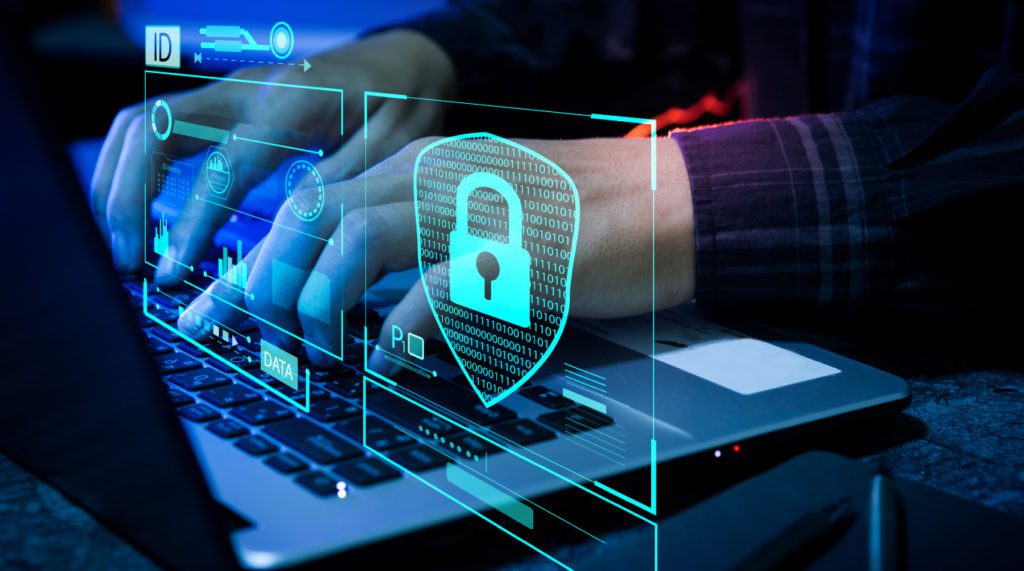 What is Online Safety?
In the aspect of education and students, the meaning of online safety is to keep the children safe while giving them the needed freedom to use the internet. Therefore, teachers should find a balanced way to allow the students to explore the internet's resources, keeping in mind its safety features. Keeping a balance between the two factors means informing the students about the risks and drawbacks of the technology along with its natural benefits.
Teachers should educate students on online safety and keep them safe
Since today many educational programs and assignments rely on the internet, it's crucial to create awareness among students of any age who are engaged in the internet world.
Make awareness about the guideline policies
The first thing essential while giving access to the internet is a strict school guideline policy. Keep the terms and conditions simple and easy to understand for the students. It should explain how the students will communicate with others and what they should avoid using the internet.
Teachers must repeat the golden rules regarding the internet
To keep safety and modesty in internet communication, a teacher should repeatedly make awareness regarding the rules to be followed. It is also acceptable to share the policy clearly with the students and make them sign it before using the IT service at school.
Suggested – How Can Teachers Minimize Classroom Bullying?
Describe how the students should use the internet, how and what they should communicate with others virtually, and what things to avoid. Having a policy will make them responsible for reading the rules thoroughly and understand how important it is for them.
Use LMS or course management system for communication
If your learners are in middle or high school virtual classes, use a course management system to communicate with them. Use the authentic and accessible websites for assignments, chats, assigning homework, projects, and taking tests. This will reduce the use of other websites regarding school documents and classes.
Suggested – 7 Ways A Good LMS Improves Online Teaching
Create a proper cyber-bullying reporting method
Nearly every school is dealing with the common problem of cyber-bullying in today's virtual classes. Teachers and institutions should educate the students about the correct internet use and provide adequate support. In addition, create a better cyber-bullying reporting system for parents and students and take action immediately when you are notified of each problem.
Providing resources to students
It is always better to motivate kids with examples of websites they should visit to increase their subject knowledge, rather than letting them search for themselves. They should always know that it is essential to research educational resources before using them. This good habit can ensure a positive experience, online safety, security, and privacy.
Keep a clean profile of all teachers
As a teacher or educator, you are attached to several students, and sometimes you are their role models. Today's new generation looks to internet profiles to learn more about their teachers. You should maintain a clean and elegant social media profile without inappropriate language or content. It is better to accept students' friend requests only after they graduate from your school.
Involve parents with the students
Parents' approval is a priority when talking about a child's safety. To ensure everything remains loud and clear regarding internet use, a teacher should sit with the students and the parents for a discussion. Educating parents thoroughly about online safety is the key to keeping children safe.
Let the students know about the dangers of inappropriate use of the internet and ask parents to be honest and open while having conversations with the child. Teachers and institutions should be advised to bookmark the COPPA kids to know which sites they should visit. Children should also know that their internet use would be shared with their parents.
Final Thoughts
Share some important do and don'ts with your students regarding the internet. Think before you share, speak up against cyberbullying, and be respectful for a safe digital environment.
If you are an instructor and want to start online classes or a coaching center, it is always better to trust an eligible platform like Classplus. Classplus helps teachers to get an app customized according to your needs and keep a safe online classroom environment.