As an individual, you constantly want to make more money using your skills. If you work as a teacher and haven't begun your coaching centre in your location yet, you should do it right now. Anyone thinking of opening a coaching centre must understand that it is a process with a lot of steps. So, if you want to start a coaching centre in your city, you must follow the correct procedures to set up your coaching centre.
Requirements to Open a Coaching Centre in Your City
Location
The location you choose for your coaching centre is crucial, regardless of the city you start in. Ideally, the coaching center should to be situated in a busy area. To put it simply, this implies that you will need to rent some commercial space, preferably in a business complex within the main city or town where the coaching centre is planned to be placed.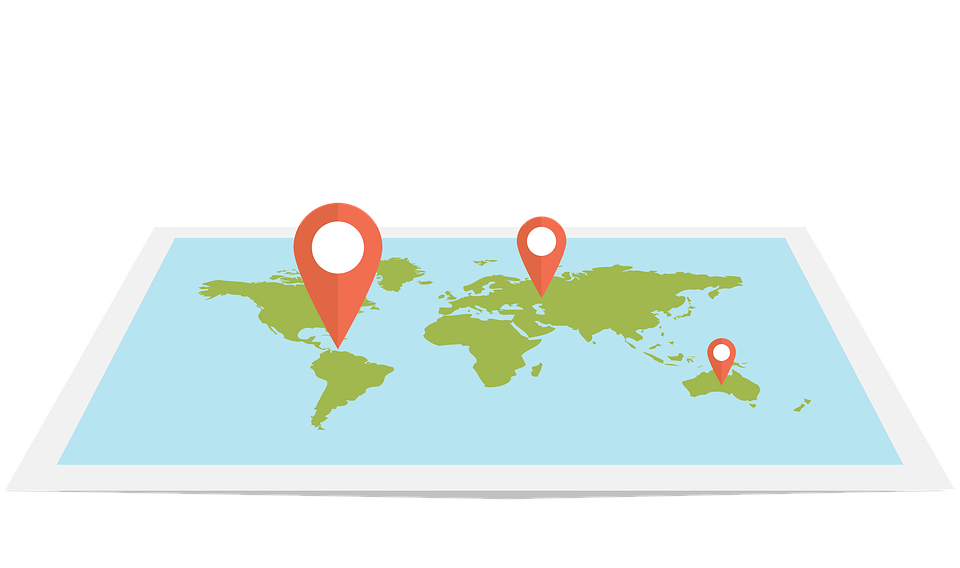 A central location will help the coaching centre gain free publicity and make it simpler for students to find out. The coaching center's appeal is greatly enhanced by the location aspect, which has a strong binding impact on the students. Additionally, The area must be accessible by means of public transportation. This makes it simpler for the students to go to class.
Online Coaching Classes
There is a new wave right now where starting your coaching centre online from home with little investment doesn't really matter where you are. You don't need to consider the building's location or rent as in the offline structure of coaching, the costs for infrastructure are quite high. In online coaching you don't have to spend money on a desk, bench, or other tangible items. Online coaching has established itself as the new norm among both students and parents because it allows students to participate from home while allowing their parents to observe.
Classplus can help you set up your online coaching business by creating an app for your coaching center. We provide you a platform to hold classes and teach on, to launch your own online coaching business and reach out to maximum students across the country.
Registration
It is important to recognize coaching centres and institutes as legitimate educational businesses that require registration.
There is no need for a trade license or registration if you are running a very small coaching center out of a home. Large coaching facilities are required to pay taxes and obtain trade licenses. Institutions with a profit margin of more than nine lakhs are required to register and pay taxes.
The registration process must be completed in the first month after setting up the coaching centre. Documents that will be required for the registration are address proof of the person opening the coaching centre, identity proof of the director of the coaching centre or the person opening the coaching centre along with PAN card. With these documents you can file for registration of your coaching centre.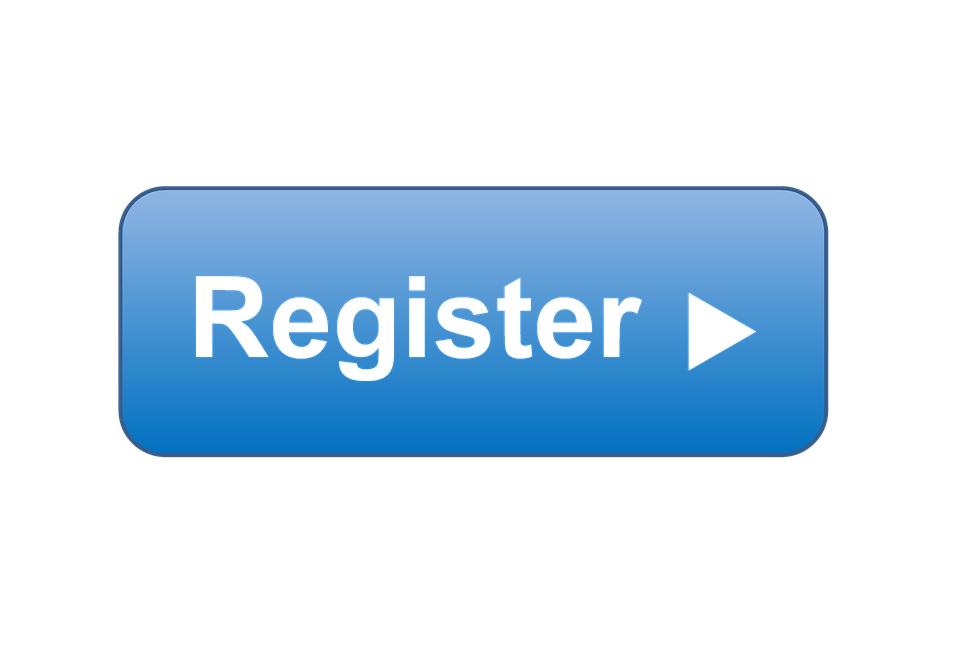 When you are launching the business, you must secure trade licenses from the neighborhood municipal corporation. Once you decide to begin with operation there are a few things you must clear such as
Trade license
Affidavits,
Declarations,
Rent bills,
Lease deeds,
Approval letters for building, and other documentation
Before opening for business, proprietors must confirm that their coaching center is legitimate by submitting the necessary paperwork to the neighborhood municipal corporation.
Whether the owner wants to operate the coaching firm as a sole proprietorship, partnership, or corporation will affect how it is registered. The "Shops and Establishments Act" requires that the coaching institute registers with the local inspectorate within a month of beginning operations.
Tools
The use of teaching tools benefits the instructor, and coaching center are no different. In addition to the standard whiteboards and markers, you can benefit from slashing teaching resources, including charts, functional models, and online assistance from subject-matter experts. In addition, the idea of "smart glasses" can be implemented to truly make the coaching center innovative.
Suggested – 5 Tips for teachers to make the best demo lectures for their coaching center
Facilities
The students must have access to sufficient lighting and seating arrangements. It will be beneficial if you can give the students some space to store their stuff as they will be visiting the coaching center on a daily basis. A better plan would be to give each student a locker in a separate room where they could store their own items.
Suggested – How to Hire Teachers for a Coaching Centre?
Select Your Coaching Type
You must choose the niche of your coaching before you open it. Here you have to decide whether you want to be an academic coaching centre, a coaching centre for competitive exams, or for particular fields like science or commerce.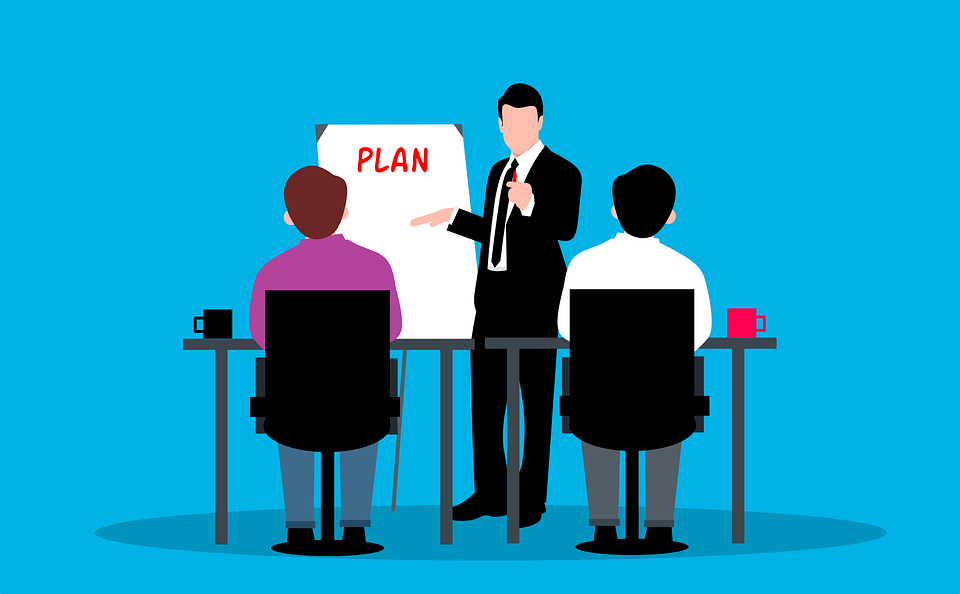 Your ability to teach at a higher level and the amount of money you may charge will be different depending upon your coaching type. Find a subject that is in high demand among students but has few accessible tutors, and you should start there. You can employ a qualified tutor who can provide students with high-quality instruction at a reasonable cost.
Experienced Faculties
It is essential to hire employees with solid academic records and extensive experience. To guarantee that all staff members are knowledgeable and experienced teachers, look up their academic records. Hiring instructional personnel who have passed the relevant exams for a coaching center focused on competitive examinations is advantageous.
Advertising and Promotion
The success of any business depends heavily on marketing. You can initially run ads in neighborhood newspapers, print out handouts, and distribute them to city schools while encouraging your children to tell their peers about their experiences. As your coaching center becomes well-known, more students will express interest in joining your institute. Reward every student from your coaching center who succeeds in a competitive exam, and make appropriate mention of the achievement in the local press.
Suggested – How to Create Advertisement For Coaching Classes?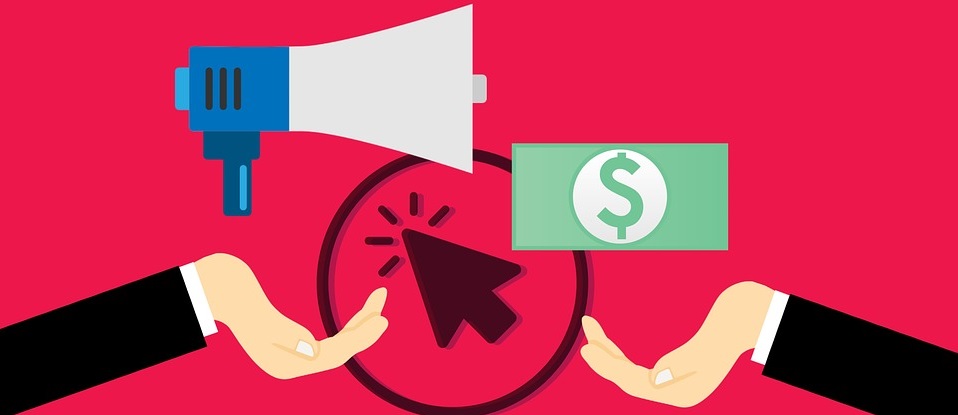 Free demo lessons, free notes, and distributing flyers about coaching center in schools and colleges are all tried and tested marketing strategies.
Always give students a range of options, such as online classes, traditional classroom settings, intensive courses, distance learning, etc., with varying degrees of tuition cost waivers.
Scholarship exams are a successful approach to attracting deserving pupils.
With social media's accessibility in the present era, it is feasible to instantly reach millions of people. Create Facebook groups, post free sample lectures on YouTube, and create Instagram pages to draw viewers in.
Do's and Don'ts in Opening a Coaching Center
Do's
Create a reliable support team for your business.
Conduct proper market research before you open a coaching centre .
Prepare a business model and keep it simple. Simple is the best way to succeed.
Get all the required licenses and registrations done.
Make all legal documents available and cleared.
Don'ts
Avoid picking a place in a remote area of the city.
Initial tuition costs shouldn't be too high; instead, attempt to maintain a reasonable rate that stays affordable for parents.
You should refrain from promising any students a certain grade because it all depends on how well they perform on the exam. However, you may try offering them your full support before, during, or after the tests.
Avoid admitting too many students at once, or split them up into separate batches, as it will be difficult for both students and teachers to grasp and impart knowledge to so many at once. Or admittance should be based on personnel, space, and resource availability.
Final Thoughts
In particular, for the education sector, India is a sizable market. The sector is spreading, and the expansion of coaching centers shows that there are many potential markets. The concept of starting coaching centre is quite lucrative. A great business plan is to start small and stay in the market for a long time. To be competitive, coaching centers will also need to embrace cutting-edge technology, accounting software, social media platforms, etc.
You can successfully launch a coaching class by adhering to the crucial measures and averting the issues mentioned in this article. Or you may use Classplus. Which gives you a platform to hold classes and teach on, to launch your own online coaching business. There are many other features Classplus provides you. Have a look at by visiting the website and taking a demo.
How to open a coaching centre in your city FAQs
1. How Can I Establish a Coaching Institute in India?
In India, any coaching institute may be set up as a private limited company. You can register as a partnership firm or a proprietorship firm if you intend to acquire a franchise. Additionally, you can register your business from home.
2. Where can a coaching institute register?
The coaching Institute can get itself registered in the nearby municipal corporation office by submitting the required documents and completing the procedure required.
3. Are licenses needed for the coaching Institute?
It is not compulsory for everyone but if the business turnover is huge i.e Institutions must register and file taxes if their profit margin exceeds Rs. 9 lakh. Moreover, a trade license application must be submitted and approved three months before the business begins.
4. Can I start online coaching classes?
Yes, Anyone with a solid understanding of teaching and a desire to pass on their skills to others can begin an online course.
5. Is location important for the Coaching institute?
Yes, Regardless of the city you start in, the location you pick for your coaching sessions is important. Your location determines every aspect of your existence. Additionally, your business profits/ revenue will depend on the area you pick.