Hiring the right teacher is one of the most critical decisions for your coaching centre. Any student that joins a coaching centre is because of the teachers. The teacher gives a special attraction to the coaching because of their coaching techniques and ability to help students in improving their grades.
It is important to hire the right teacher for your coaching centre, not only to maintain the standards of the coaching but also to fulfill the requirements of students joining the coaching institute.
So, before you hire a teacher for a coaching center, keep some points in mind that will help you in the process of hiring a teacher for your coaching center.
How to find teachers to hire for a coaching centre?
Hiring is a difficult job because you will be responsible for hiring the right teacher for the coaching center. There are many ways through which you can find teachers to hire for coaching centres. Check out some ways that might help you to find some of the best teachers for your coaching centre.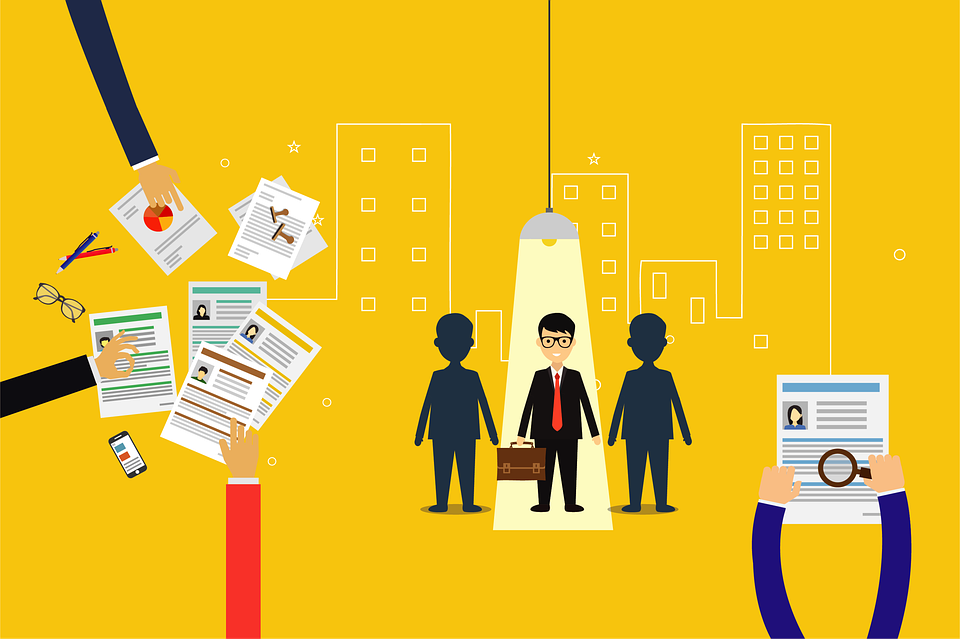 Ask for referrals from previous teachers
Everyone knows about people from their own field, and asking for a referral can be helpful to figure out some of the best teachers as per the existing teachers that will be suitable for the role. To ask for a referral, you can directly ask your teachers, or you can connect to them through email and ask for referrals. For the referral, you can prepare a simple questionnaire stating the questions given below:
Name of the Person
The last organization they worked with
Suitable for which role in the organization
Experience in the field and expertise
Drop Your Job Vacancy
You can post a vacancy for the position on multiple platforms and get applicants. After getting the applicants, you can easily segregate between them on the basis of different criteria such as experience, availability, and many more. Platforms, where you can post vacancies, are:
You can post a vacancy on your website with all the requirements and get direct applicants from your website. When you post the vacancy on the website, mention your requirements clearly so that only suitable candidates apply for the role. You can hire teachers for the coaching centre from your own website.
LinkedIn is a professional platform where you can create your own profile and expand your brand name in the virtual world. Here you can post jobs that are available in your coaching centre and also search for suitable prospects on the same platform.
INDEED
Indeed is a platform where you can post job vacancies or look for jobs as well. It has a huge user base, and you can just simply create a login at this platform and post your job availability.
There is an option available for the employers whether they divert the candidate directly to their mail, call for an interview, or any other way suitable for you to hire teachers for a coaching centre. Some of the other sites that work under Indeed are:
Jora
Jora is another job posting platform giving competition to Indeed. It's simple to post a job at Jora. You just simply have to visit the site, hit the post button and fill in your desired requirements and post the job. Jora allows its users to post ten free posts in a month.
Simplyhired
Simplyhired is a partner to Indeed that picks up thousands of websites and distributes them. The user can even directly post on the website and get candidates for the job.
Campus Recruiting
Suppose you find it right to hire some freshers with subject experience as employees. You can opt for campus recruiting. Here, the one benefit is there are optimum candidates available, and you can choose as per your requirements, and you have a good chance of finding the one as per your requirement.
You can create job availability on social media as well. A major portion of the population is available on social media and thus can find jobs there as well. You can create profiles on all social media platforms such as Facebook and Instagram and use them for multiple purposes like job hiring, creating an online presence, promoting your coaching centre, etc.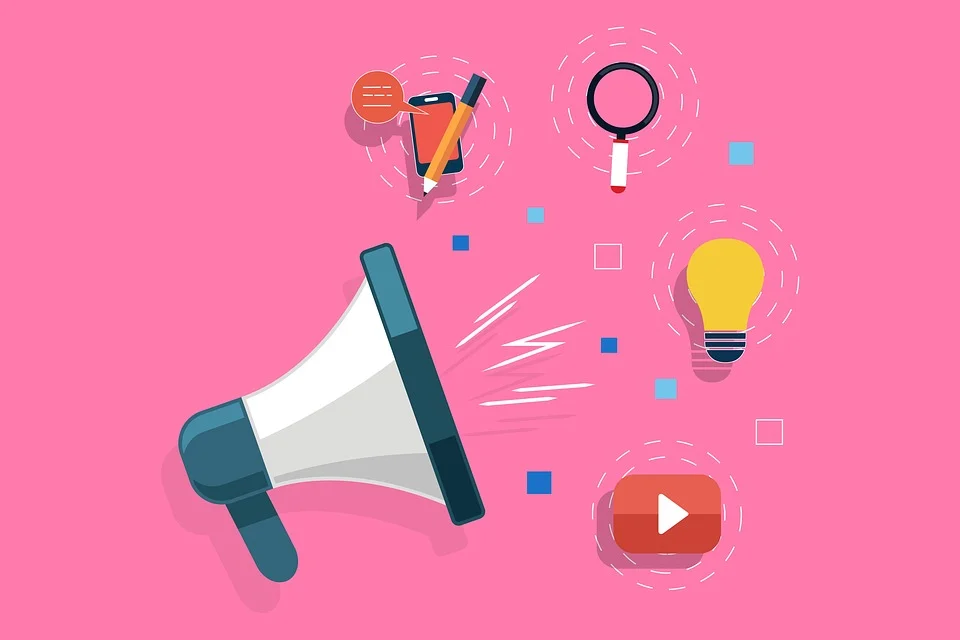 What to Look Before You Hire Teachers for a Coaching Center
There are various things that should be evaluated before you hire a teacher for your coaching centre. It is important because these are the basic requirements that a teacher needs to have in order to be successful and work in your coaching centre. So, here are a few things you can look for before you hire teachers for a coaching centre.
Look For Soft Skills Before You Hire Teachers For Coaching Centre
Soft skills are really important for a teacher because they need to handle students who are different from one another. It requires many skills in a teacher to handle students. Some soft skills that teachers should definitely have are
Check out – Essential Soft Skills For Teachers
Communication skills
Leadership qualities
Stress management
Organization
Creativity
Patience
Goal setting
Professionalism
Problem-solving skills
Proactiveness
Social and Emotional Intelligence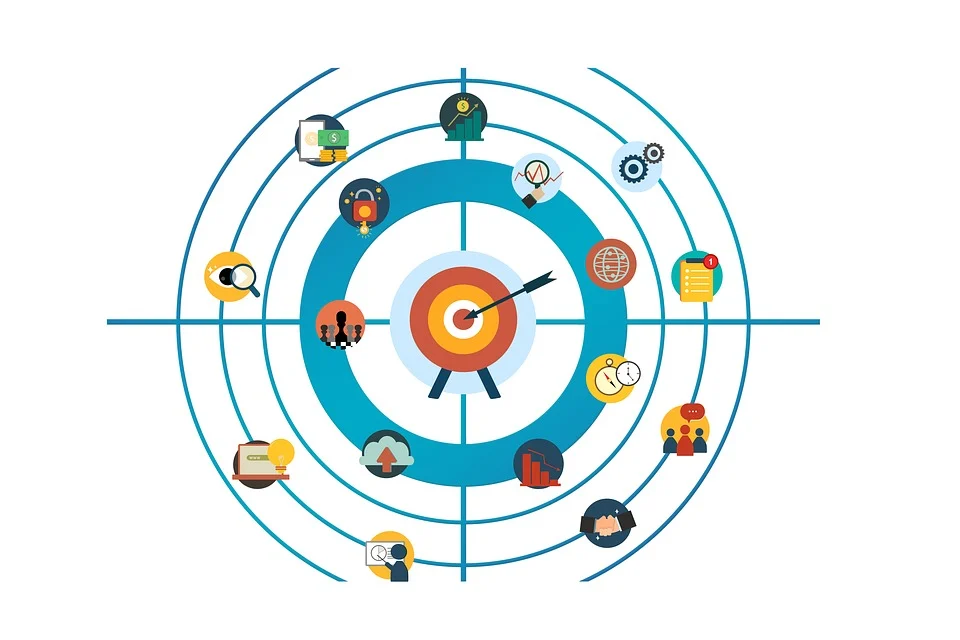 Qualification
A teacher's qualifications are really important to be seen before they are hired. A teacher must have some degree or certification in the relevant subject that they have applied to teach. There are many subjects that do not require a formal degree, but basic qualifications are important to become a teacher, and they should be checked before they are hired.
Specialization
When you hire teachers for a coaching center, it is mostly for a particular subject or two subjects. Here it becomes important to know what is the specialization of that applicant, how good they are at their subject, and what qualifications they have acquired regarding it.
Communication and Presentation Skills
For every teacher, it is important to have great communication skills because they have to communicate with students. Without proper communication, it will be very difficult to teach students and help them improve.
Suggested – Why Good Communication Skills are Important for Teachers
Presentation skills are equally important because a teacher should be able to present lectures to students in such a way that the students don't face any difficulty in understanding the lessons. You can test these skills before you hire teachers for a coaching centre by asking them to give a demo class.
Organizational skills
Teachers must have good organizational skills because a teacher has so many chores to do, such as teaching lessons, preparing assignments, mock tests, Question papers, evaluation results, and many others. If the teacher is not good at organization, they will not be able to manage the work altogether.
Hire Teachers For Coaching Centre With Patience and tolerance
Students can be very difficult to handle and thus require a lot of patience to handle them. With patience, the ability to tolerate is important because teachers shape the minds of students, and it's difficult because each student has a different mind and different behavioral patterns. So, dealing with students is difficult, but these skills will also help in dealing with difficult parents too.
Open to Technology
Teachers should be open to the use of new technology and willing to learn and stay updated with new advancements. The world of education is quite dynamic and keeps trying to incorporate new advancements, so one should be open and willing to learn and grow.
Final Thoughts
A teacher is very important for a coaching centre, and the right teacher is way more important. Hiring the right person is a challenging task because they will become the sole reason for students to come to class and study, and this is only possible when the teacher is suitable for the role and is able to help students improve and grow.
In order to hire teachers for a coaching centre, many things need to be kept in mind and followed to hire the right teacher. If you still have some doubts or need some help in growing your coaching business connect to Classplus, a platform that helps you to grow your coaching, promote business and increase your revenue. To know more about it, connect now.
How to hire faculties/teachers for coaching centers FAQs
How to recruit more teachers?
 If you really want to hire more teachers, you need to design a great plan that includes connecting to old teachers, attending job fairs, being socially active, posting advertisements, and many more ways.
What to look for when hiring teachers?
When hiring teachers, you should definitely look for their interest in helping students to succeed, optimum knowledge of their subjects, keenness to learn new things, and must have great communication skills.
What is the teacher recruitment process?
The teacher recruitment process involves the candidate passing the CTET exam, i.e., Central Teacher Eligibility Test conducted by CBSE or the TET conducted by the state government to enter the recruitment process.
Why is it important to hire good teachers?
It is really important to hire good teachers because they teach students and motivate them to keep an interest in learning. Apart from academics or their subject, they help in students' personal development. They believe themselves accountable for students' growth and fall.