Are you a teacher who is planning to or running coaching classes? And don't know how to promote your courses from a better platform? If yes, you are at the right place! But, as time changes, technology changes too. There are online and offline ways to create the best advertisement for coaching classes. Today, from running a business to teaching classes, everything's online. No matter what place or time you are at, with some clicks on your mobile or laptop, you gather a lot of information in just a few seconds.
There are many platforms through which one advertises their coaching class. Now, let's look at some ways through which one can create an advertisement for coaching classes.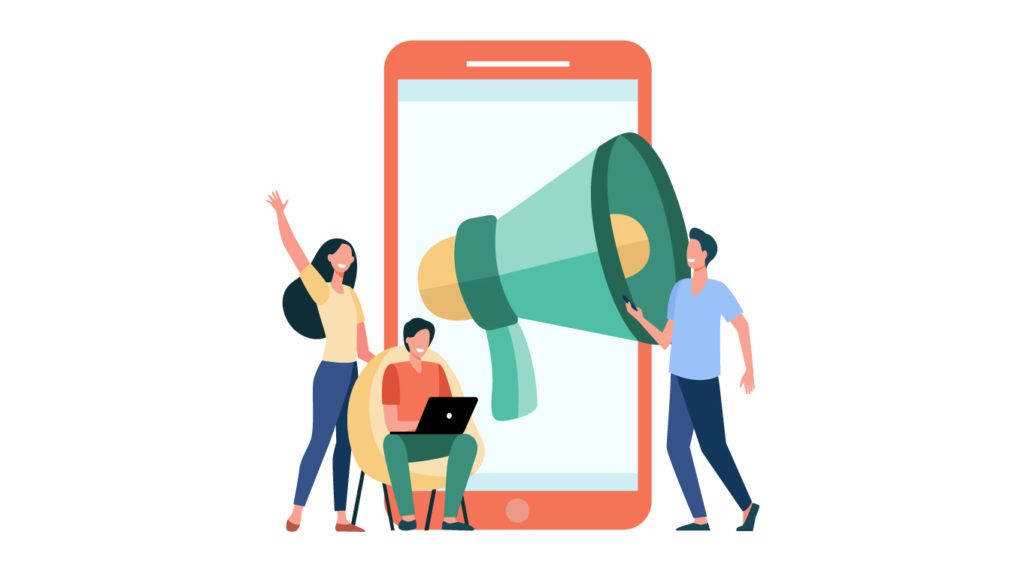 Offline and Online Ways Of Creating Advertisement For Coaching Classes
Advertisement is one of the best ways of promoting your brand. It is a way one can reach its target audience through multiple channels. Today, India has a big population that grasps information from online and offline sources. Therefore, it is important to reach out to people, so they know of your coaching classes. So, here we have brought you some ideas for both online and offline advertising, and you can choose the best way to create an advertisement for coaching classes.
1. Online Advertising
Online platforms have a wide range of options that can be used for advertising, or even all of them can be used. Let's begin with the list of online ways of creating the best advertisement for coaching classes.
It is important to create an online presence to create credibility and gain more customers. More customers can be attracted through online advertising.
Building a Website
The first thing a person does after getting to know about something new searches it online. A website for your coaching makes it easier for students and parents to access it with a few clicks. You can either create a website on your own or hire an agency to create, manage and maintain your website. It is a great way to create an online presence for your coaching classes. A website will help to give all the information to your potential clients in one spot and make it easy for them to know what all your coaching classes can offer.
Running Facebook Ads
One of the effective ways of advertising is through Facebook ads. There are many reasons why running Facebook advertising campaigns is the best way to reach your audience. Facebook is one of the biggest social media platforms, with billions of users. It gives exposure on a large scale. It helps create affordable marketing campaigns as per the marketer's choice: small, medium, or large. The result can be easily measured to know the growth in traffic on the website due to running Facebook ads.
Putting ads for your coaching classes can give good reach, help get potential clients, and create awareness about your brand.
Search Engine Marketing
SEM, i.e., Search Engine Marketing, is a great way to grow your business in a highly competitive market. Google keeps adjusting its algorithm to deliver the best results to its users. You can use Google ads for marketing your business online. The major benefit of using google ads to create advertisements for coaching classes is that it reaches your target audience, and paid search ads are faster and make it reach almost instantly. It also creates brand awareness and is easily measurable to track growth.
Search Engine Optimization
Search engine optimization or SEO is a technique to rank your website on search engines. This helps to bring organic traffic to your website without investing a single penny. It is one of the best ways to rank your coaching website for certain keywords. Ranking keywords on your website can bring major traffic to your website. The major benefits of using SEO are that it is cost-effective and increases traffic to your website.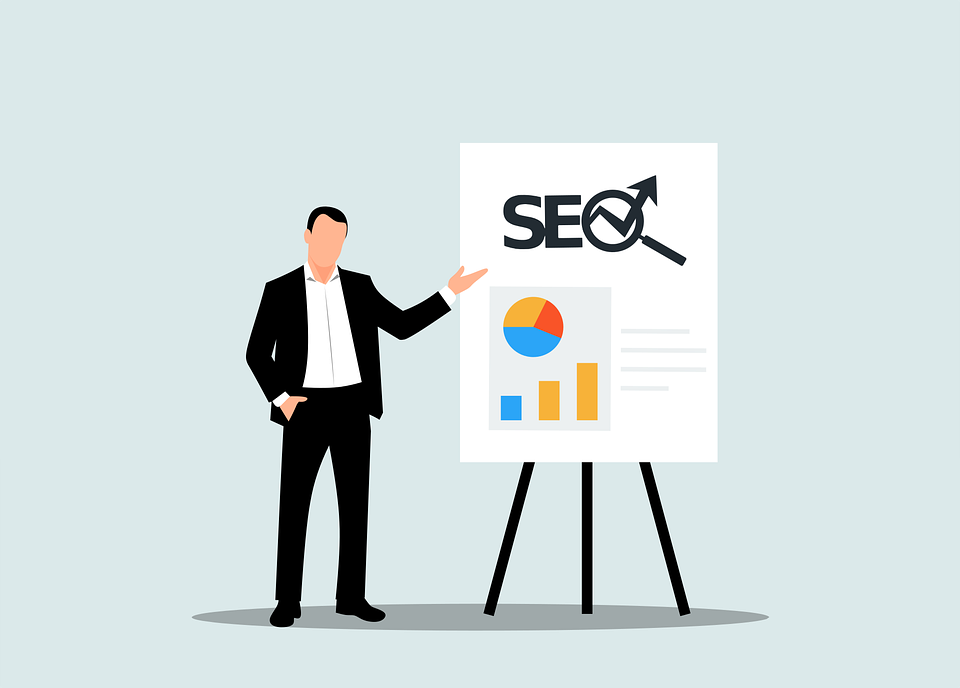 If your coaching website starts to rank, it will lead to more audience knowing about your coaching and bring more traffic.
Email marketing
Almost everyone ends up checking their emails on their smartphone/laptop. We often receive promotional emails, and such email marketing has the power to convert expected students into enrollments. In addition, email campaigns will be beneficial in creating advertisements for coaching classes. Email marketing will be helpful as it uses low cost compared to mainstream marketing; it targets the right audience, builds trust, and creates a direct relationship between the audience and coaching classes.
Video Marketing
In the fast-growing world, people tend to consume content that can be easily grasped. Nowadays, people are consuming more video content, which is a great way to attract more audiences. You can also create training videos for students, such as informative videos, tutorials, testimonials, and many more, so your target audience can connect with you and understand it.
2. Offline Advertising
Apart from reaching people on digital platforms, you can also reach them on the offline front in many ways. This way, you get more possibilities to reach the audience. Some of these ways are :
Newspaper Marketing
Newspaper is something that every household has, and advertising through newspapers is a great way to reach the majority of the audience. It can reach a vast audience at once at the beginning of the day and with this an advertisement of your coaching classes. Advertisements in the newspaper are a great way to inform people about your coaching, and they can attract a good audience.
Choosing the right newspaper for the advertisement depends on the location. It entirely depends on which newspaper has the highest sales.
Local TV and Radio Marketing
A few minutes of advertisement during peak hours or between a popular television show can catch viewers' attention. Apart from this, a promotional advertisement during the most listened to radio show can impact the audience. Giving an advertisement on television might be a bit costly, but as every household has a television, the chances of reaching potential customers increase.
Hoardings and Billboards
Billboards are a way to stand out from the crowd and show yourself. This catches the direct attention of potential clients, and hoarding around the city can maximize the chances of the audience seeing the advertisement more than once. They might have viewed it once on television, or maybe while scrolling through social media and watching it again on hoardings or billboards will remind them of the same, which will help to impact their mind.
Organizing Seminars
You can organize seminars and send invites to schools and local people through pamphlets in newspapers and radio announcements and call on people and tell them about yourself, your coaching classes, and what ways you can help and motivate them to join your offline or online platforms. This way, you can promote your coaching classes and advertise them.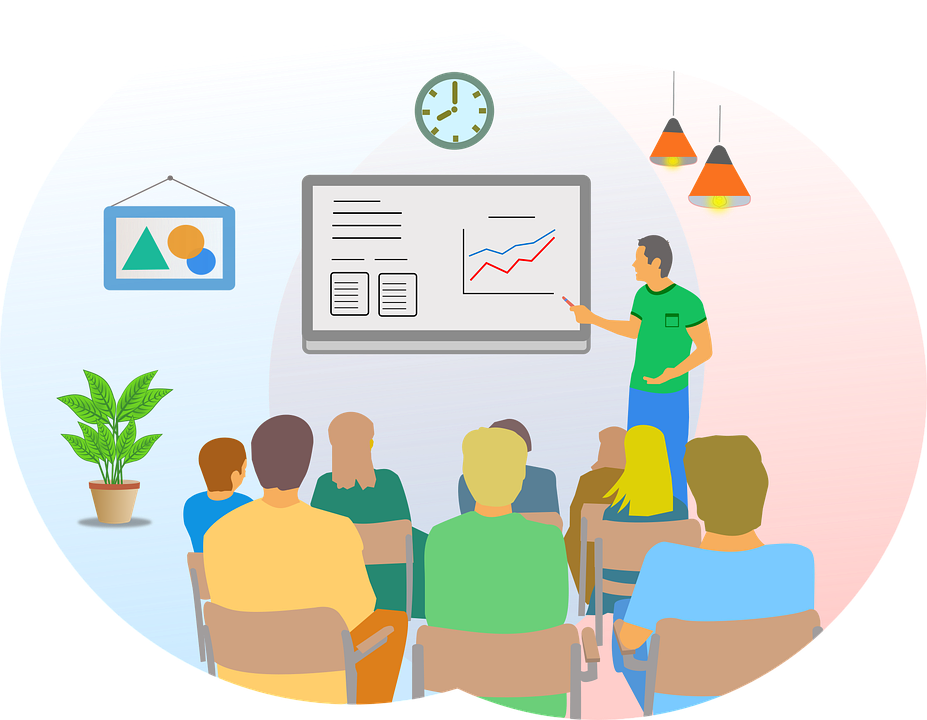 Organizing Demo Classes
Demo classes are a great way to determine what potential customers and prospects you can work with. You can display your strong points, such as teaching techniques, or how you can help students improve their grades, such as showing your strategies, etc.
Final Note
Here are some ways to create the best advertisement for coaching classes. You can advertise yourself on both online and offline platforms as per your choice. Platforms like Classplus can help you in this matter. Classplus is the best platform for teachers to get their app and list and sell courses according to their preferences and budget. It gives teachers the ease of managing classrooms online and invests more time in the holistic development of students. Apart from this, they help you promote yourself and create your brand awareness.
How To Create Advertisement For Coaching Classes? FAQs
Which platform is best to advertise your business?
Any platform that can help market your business is best for you. It depends on your target audience and on which platform your target audience will most likely grasp your product.
How do we advertise coaching classes?
Coaching classes can be advertised in many ways, by giving ads on television, newspaper, or radio. In addition, online platforms such as social media, websites, blogs, Facebook ads, etc., can be used to advertise coaching classes.
How do coaching classes attract students?
Coaching classes can attract students by advertising themselves properly. The more advertisements reach, the more potential students will be attracted to coaching classes. This can be done in both online and offline ways.
Why are advertising coaching classes important?
To stay in the business coaching classes, you must always have students, but how can coaching reach maximum students? The answer here is by advertising the coaching classes. Advertising coaching classes can reach more students by getting them in the classes will help them stay in the coaching business.