The best way to keep your coaching classes profitable is by increasing students in coaching classes. Increasing the number of classes can severely hamper your work-life balance. So how do you increase the headcount of each class you take? How do you increase the number of students in coaching classes? To grow more, all coaching classes should focus on increasing students in coaching classes. This creates a huge impact on other students to follow in and join. There are many ways through which you can increase the number of students joining your coaching classes. 
Let us discuss about the different ways for increasing students in coaching classes.
Promote Through Ads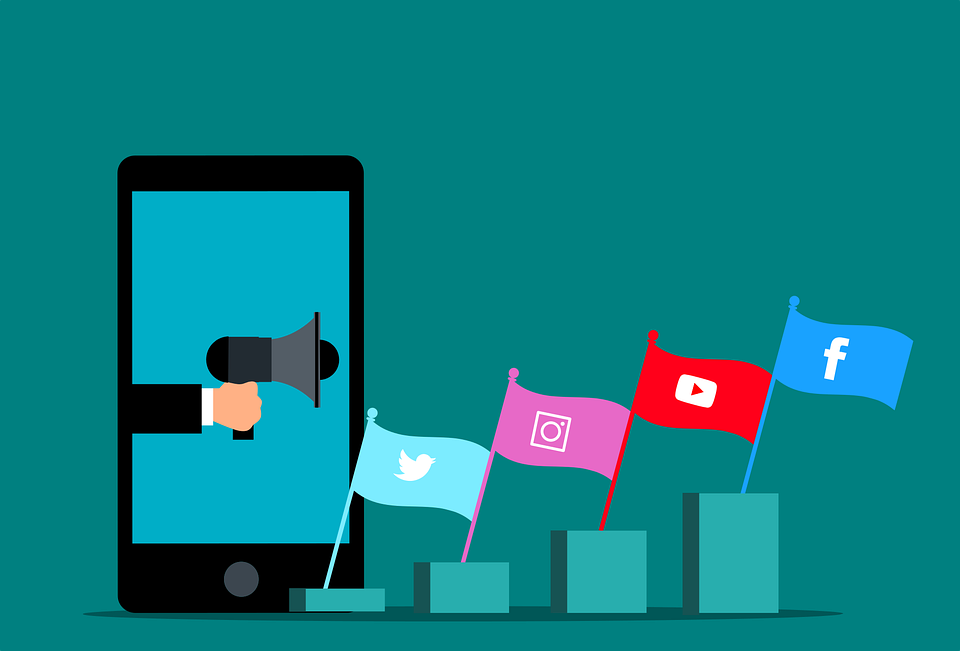 When you start a coaching class, it is imperative to assign a budget for marketing. This is necessary to make yourself known to the students who might need help in the subject you teach. Advertise your coaching classes through newspaper ads, flyers, banners, posters, and billboards. Place these ads in prime locations, so they are visible to many people.
Apart from offline formats, you can also market yourself online. Digital marketing can be really helpful in creating a broader reach. You can use google and Facebook ads for your coaching classes to get more attention and potential students and thus lead to increasing students in coaching classes and grow your coaching business.
The Location Of Your Coaching Class Matters
The location of your coaching center plays a very important role in its publicity. If you get a prime location in your city for your class, the coaching classes market themselves independently. Being in a prime location helps in increasing students in coaching classes because it is the most accessible location for students.
The farther the class is from their homes, the more hesitant they are to join it. So you can also get an easily accessible location. This way, they can directly go to the coaching classes from the school, saving a lot of time on the commute.
Know more about how to open a coaching center in your city?
Teach Online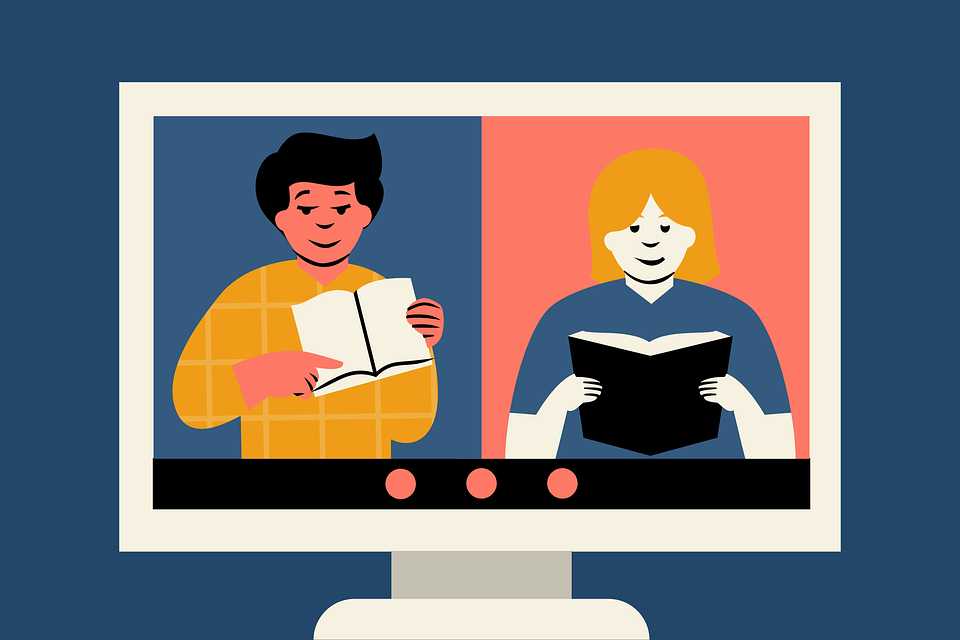 A physical class can handle a limited number of students. Whereas in online teaching, students from far more distances can also join, and easy access to a large number of students is possible even in different cities.
You can increase students in coaching classes by setting it up online. The set-up cost of starting an online class is also a lot less and beneficial as well. We can try to do webinars online, giving demo lectures to bring in more students to join your coaching classes.
With Classplus you can teach online on your app and reach out to a larger number of students across the country. To know more, connect with us and take a demo now!
Referral Program
You can put in place a referral program. This helps people to bring in more students through reference. For example, provide a discount to a student who brings in his/her friends to join the class. For non-students, pay them a certain commission for each new enrollment.
Referral programs work more by word of mouth, the other student that joins comes after hearing a good word from an existing student or some other person. It is an extension of word of mouth.
Create An Affiliate Program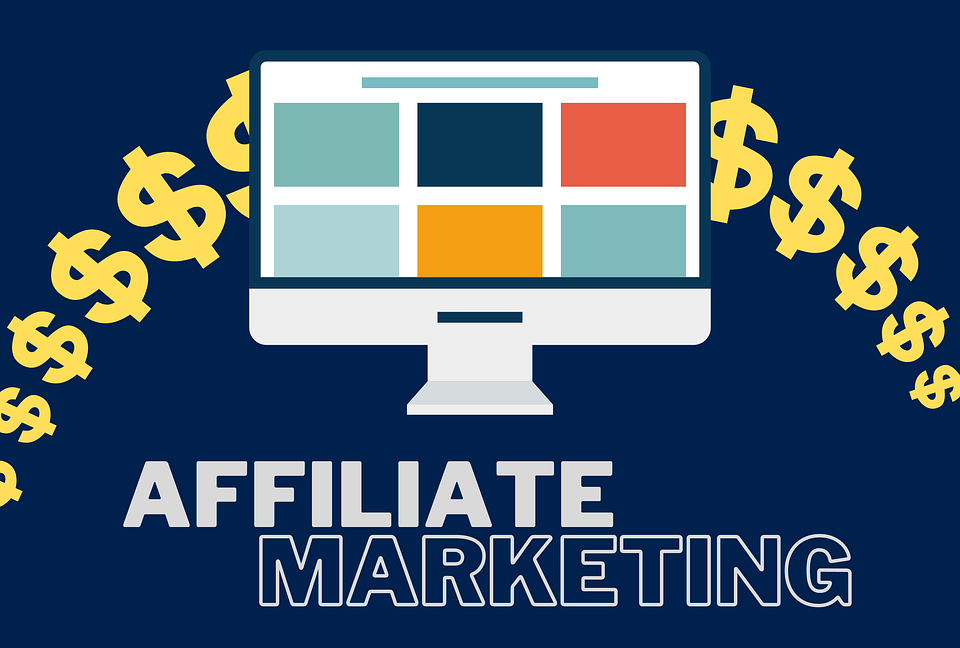 This is an online version of the traditional referral program. People working in the same niche as yours can promote your coaching class to their online followers. For each new student they bring in, they get an affiliate commission. These people may promote your course on social media platforms like Facebook, Instagram, or LinkedIn. You can reach a new audience with these influencers.
Advertise The Success Of Your Coaching Class Students
Indian students look at the results of coaching classes when deciding on a class to join. So grab your class's best results and highlight them in your ads. This will demonstrate the quality of your teaching to the potential students.
Pay dedicated attention to the students doing well and help them improve even more in the subject. The result your best students bring will help immensely in increasing students in coaching classes.
Arrange A Free Demo Class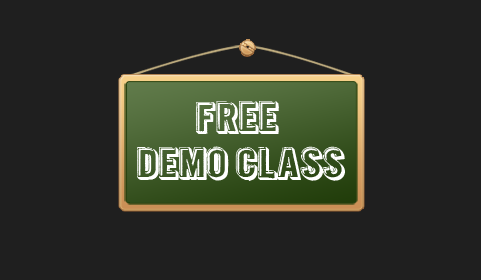 Arrange a free demo class and advertise it everywhere. Reach as many people as you can. They can attend your free class and see your expertise in action. Make sure you are at your best in this demo class. Plan the lecture well.
Keep it interesting and simple to understand. Here the students will get to see your expertise in the subject and your teaching skills. Make this first impression your best. If they like it, you get new enrollments in your coaching classes.
Learn From Your Competition
You can learn from your niche if you've got competitors who are doing well. See what they are doing that is bringing them such good results. People from all fields do competitor research. This is especially applicable for coaching classes. Enquire about their methods of teaching and marketing strategy. Then, learn from those and implement them in your way and make strategies in helping you in increasing students in coaching classes.
Plan An Online Marketing Strategy
Promoting your coaching classes online will help you reach more people than traditional advertising. There are two ways to do this. You can either grow your audience organically or by using paid ads. Social media platforms like Facebook, Instagram, and LinkedIn can be used to gain more followers.
These followers can then potentially become your students. Paid ads on Facebook, YouTube, and Google work well and give quicker results. Starting a blog or a YouTube channel can also help create a good student base and it will help in increasing students in coaching classes.
Final Thoughts
As said before, it is important to increase the number of students in order to grow your coaching classes. One needs to plan and execute it to grow to the highest potential. Use these strategies in increasing students in coaching classes. At Classplus, we will help you with everything you need to start and grow an online coaching business. Get your own personalized app and reach out to a larger number of students across the country.
Ways For Increasing Students In Coaching Classes FAQs
Q1. How do we target students for coaching classes?
A1. There are many ways through which you can target potential students for your coaching classes, such as engaging websites, social media promotions, SEO blogs, etc.
Q2. How do you attract students to coaching classes?
A2. In order to attract students to your coaching classes, you can conduct webinars or seminars at your coaching, demo lectures, flyers, or social media ads.
Q3. How to digitally grow a coaching business?
A3. To grow coaching classes on the digital platform, you should create a website of your own, use ads on Facebook, Google, Instagram, and other social media platforms, conduct webinars, write blogs and use SEO practices to grow online.
Q4. How to manage online and offline coaching classes?
A4. To manage online and offline coaching classes, you can record your lecture in the offline class and then upload it, or you can conduct both classes at the same time as well. Apart from this, you should manage the topics taught in the classes.
Q5. What is a coaching management system?
A5. A coaching management system is a software to help in managing teachers' schedules, classes, courses, fees, attendance, etc. It makes it easier for coaching centers to manage their students and work.