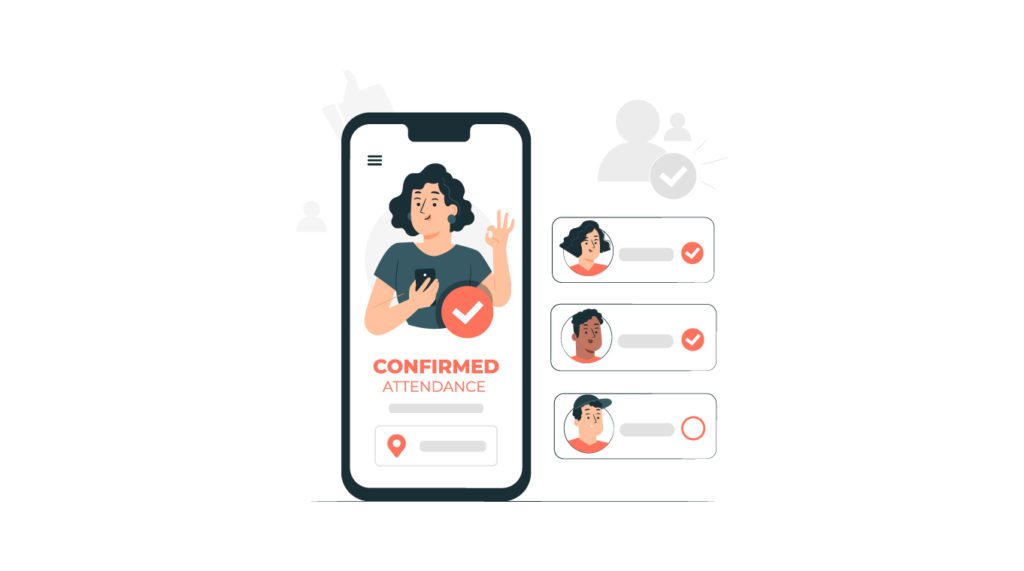 How to take attendance online? Taking attendance is more difficult in an online learning context because both the teacher and students cannot see each other immediately. Fortunately, there are solutions to this difficulty, and in this post, we will discuss how to take attendance online.
How To Take Attendance Online In An Online Classroom?
How to take attendance online? As mentioned earlier, attendance plays a vital role in an online class, especially if teachers wish to assess students' progress. To achieve this, they must keep track of each student's performance. To make things easier, we can utilize various tools such as Google Classroom, Moodle, Blackboard, and others.
One major concern for teachers in online classes is student attendance. In a physical classroom, taking attendance is straightforward as the teacher can visually observe the students and note their presence during roll call. However, in online classes, this process becomes more challenging.
How to take attendance online? Attendance is important in any type of class. In online courses, attendance is even more important because students have no way of knowing if they are being heard or not. Here are a few tips on how to take attendance online.
1. Manual Roll Call
This is an old-school method that is still relevant today. You can simply check who has joined the class using an attendance register by marking them present.
Pros
With online learning, it becomes easier to keep track of attendance.
Students can check their attendance through a calendar or a list.
Online attendance helps teachers to know about the number of absentees and those who have attended the class.
Teachers can also send reminders to students regarding their absences.
Cons
Students may skip classes if they feel uncomfortable about having their presence marked.
Students may fail to show up for classes because they are busy doing something else.
2. Taking Attendance Through Your Own App
It might be difficult to keep track of student attendance in online classes, but with your own app, the process becomes simple and efficient.Your app developed from Classplus has a number of features that are specifically designed to make the attendance-taking process easier for teachers.
Benefits of using your own app to take attendance online:
Streamlines the attendance-taking procedure, saving teachers time and effort.
Reduces errors and variations by maintaining accurate and up-to-date attendance data.
Improves transparency and accountability in tracking student attendance.
Through attendance records, it improves communication with parents and administrators.
Allows teachers and students to take attendance from anywhere, providing ease and flexibility.
3. Online Attendance Polls
Most teachers find it hard to keep order in the classroom for the whole period. Students may be technically in attendance, but they might not be facing their screens. To solve this problem, you can hold a rapid-fire quiz session in between the class period.
Pros
This will make the student alert and make him/her participate actively in the course.
It also has a two-way benefit; it makes the students attentive in the class and makes the class more interactive, thereby improving the efficiency of the class.
Cons
They are not always accurate.
If you want to conduct a poll, you need to set aside time to do it. You need to find out what questions you want to ask, write down the answers, and post them. Then you must await responses. This takes a lot of time.
4. Reporting Attendance Through Online Google Forms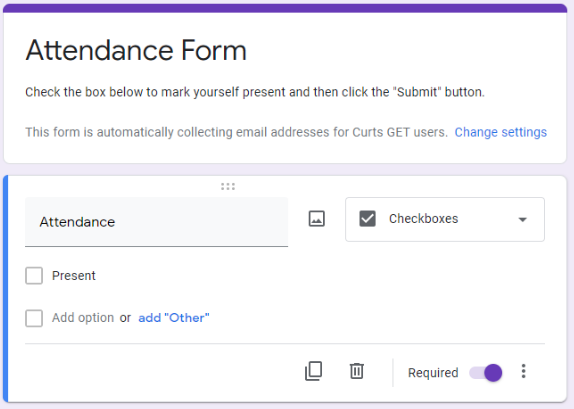 You can also take attendance online using google forms. You can simply create a google form and share it during the class session for the students to mark their attendance. All the students just need to fill in some mandatory fields such as the name to submit the forms.
Using this method, attendance can be eliminated to some extent since the form is submitted to the personal email address and many of them may not share their credentials with others.
Pros
Convenience: Anyone with an email address can create a survey or questionnaire online without having to download any software.
Super easy to use
Create unlimited surveys
Strong features like the file upload feature
Multiple ways to distribute your surveys
Integrated with other Google applications such as Google Sheets
Cons
Only capable of creating surveys and questionnaires.
Not very versatile
Doesn't include some features you get with paid survey builders
Lack of integrations with third-party tools
Basic reporting and analytics
5. Online Video Attendance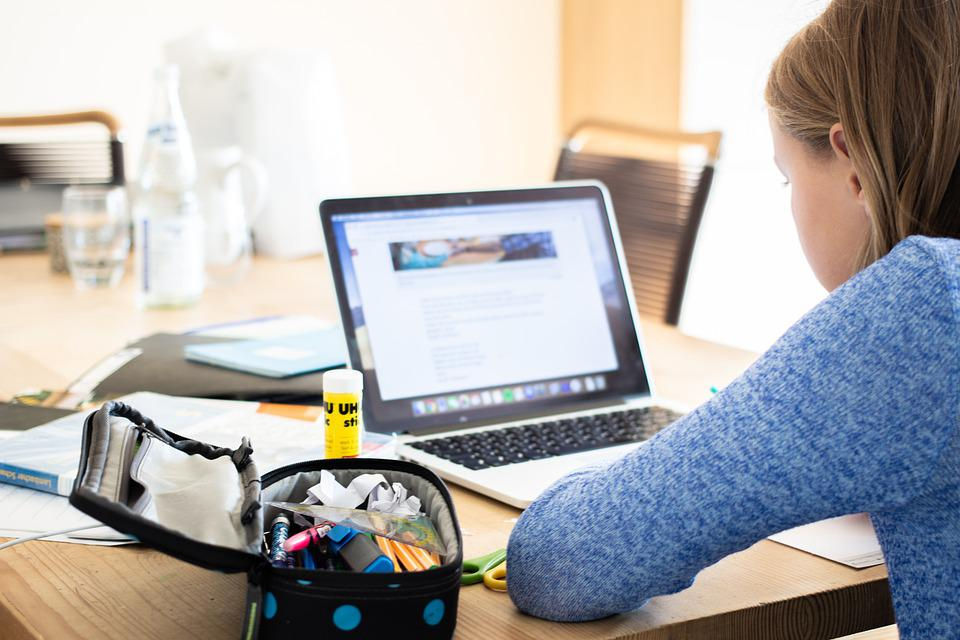 This approach is useful in the case where the tutor and the student are both present online with their cameras turned on to take attendance online.
Pro: You can easily count the number of people who are present and filter out those who are absent.
Con: This method is impractical if you have a large class size because it requires too much time to check each person's attendance status.
6. Making A List Of The Logins
How to take attendance online? This is one of those time-saving ways of taking attendance in your online classroom. You do not need to call each student individually to mark their presence. Each student while logging in will input their username and password and these details will be recorded from the back end. You can then note the attendance from there after the class is over or during your free time.
Pro: A major advantage of this method is that proxies can be eliminated since every user has their credentials and does not share them.
Con: It is unclear if everyone logged in throughout the entire session.
7. Online Attendance Tracking Software
Taking attendance online using online attendance tracking software? Attendance tracking software is an integral part of most modern Learning Management Systems (LMS). The software creates profiles for each student and tracks the attendance via the number of logins he/she has made to the registered courses, thereby eliminating the tedious task of teachers having to manually call out students' names during roll calls.
Pros
Collect and store data automatically
Serve as a helping hand to administrative tasks
Helps to eliminate errors caused by humans
Possible to update and maintain attendance records
Saves money by improving student performance and productivity
Shows accurate timings
Simple to operate
Cons
Not effective in monitoring malpractice
Increased equipment expense
Difficult to maintain and repair
The system is ineffective if there is no power supply
Different Tools To Take Attendance Online
1. Jibble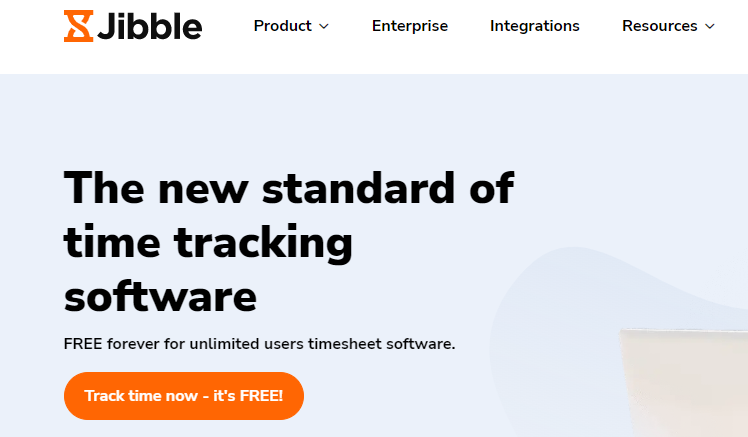 How to take attendance online? Jibble is a cloud-based tool for tracking attendance. This software provides tools for schools and teachers to manage their student's attendance online via cloud-based reporting, timecards, and GPS tracking.
Features:
Supports a geotagged attendance system to guarantee that students are present.
Allows a student to mark attendance via a kiosk device that has been configured.
Facial recognition is supported for verified attendance data.
Offline time tracking is available.
Pricing: Jibble provides a free plan. Paid plans begin at $2 per user per month.
Customer Feedback:
G2: 4.6/5 (over 40 reviews)
Capterra: 4.8/5 (more than 200 reviews)
2. DeskTime
DeskTime is an automatic time monitoring program that analyses your student's online attendance status and the applications they use during class hours to provide you with insights into their productivity.
Features:
Provides an absence calendar for students.
Provides a project time tracker that allows you to define realistic project deadlines.
Within the app, a break reminder based on the Pomodoro technique is provided.
Pricing: DeskTime offers a limited number of complimentary plans. Its premium plans begin at $7 per user per month.
Customer Feedback:
G2: 4.6/5 (based on 20+ reviews)
Capterra: 4.5/5 (more than 200 reviews)
3. ClockIt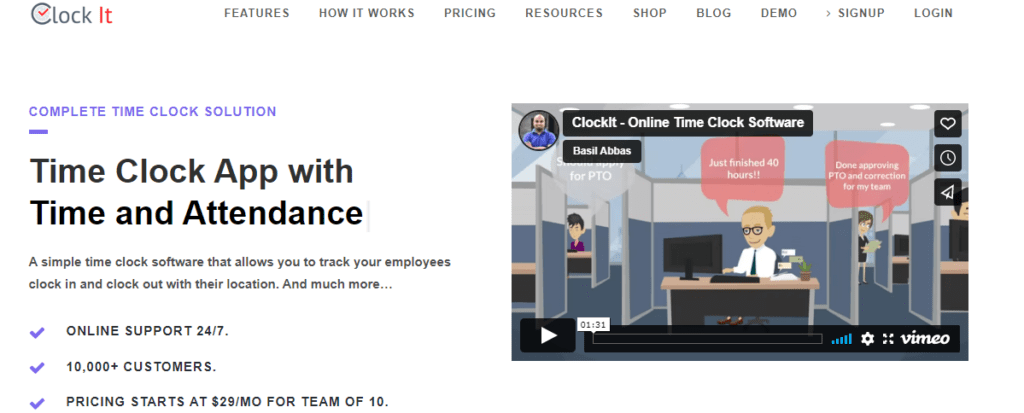 How to take attendance online? ClockIt is a cloud-based online attendance monitoring program that is appropriate for small and medium-sized classes. The program includes a mobile app that uses facial recognition to track online attendance. It also includes geofencing tools like GPS tracking to guarantee your students are present.
Features:
Provides an online student attendance management system that enables students to clock in by scanning a QR code or barcode.
Allows for automatic time rounding to simplify overtime calculations.
Provides a color-coded calendar to help students visualize their time performance.
Time tracking can be done manually or automatically.
Pricing: ClockIt provides a 14-day free trial period. Its paid plans start at $29 per month for up to ten users.
Customer Feedback:
Capterra: 4.4/5 (70+ reviews).
4. Clockify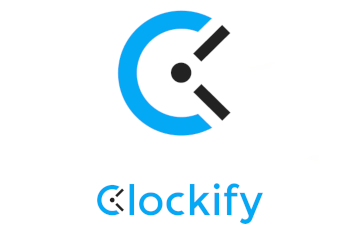 Clockify is an effective Pomodoro timer with time tracking tools that can track the productivity of your students.
Features:
Supports automatic reminders to assist students in tracking time regularly.
Students are prevented from modifying historical attendance data.
It provides a dashboard that displays what your students are working on right now.
Pricing: Clockify offers a limited-time free edition. Its paid plans begin at $4.99 per user per month.
Customer Feedback:
G2: 4.4/5 (over 90 reviews)
4.7/5 (1500+ ratings) on Capterra
Ways To Make Online Classes More Interactive
Asking questions randomly to students 
It is one of the most effective ways to ensure that your students are attending online classes. You can ask questions at random about the relevant topics. However, make sure that you do not ask them sequentially. You should choose random students. They can answer in the chat box or record their answers in audio format.
Short quiz In between the classes
It is one of the most effective ways to track student attendance during a virtual class. It is simple yet efficient. You can send the survey or poll immediately after the class ends. Make sure all the students participate in it and submit the survey or poll by a given deadline. Every institution can use several tools to track attendance.
There are many online learning platforms, and many student info systems offer this type of feature. You should prepare the survey well before the class begins and distribute it to the students after summarizing the class. You can also share the link to the survey/poll in the chat box.
Discussion after the class  
It is an effective method to enhance teacher-student interaction. Rather than one-directional communication, you should engage your students to participate in the teaching. It may be difficult to apply to every subject, so the best way to implement it is to discuss it at the end of the class period. This will ensure that students are participating in teaching and learning through eLearning.
Final Thoughts
Taking attendance online is one of the things that teachers think about and here Classplus can help you. Classplus is one of India's greatest education management systems. It offers a variety of essential features to assist teachers in managing their classes.
Online Attendance Tracking is one such tool. It aids teachers in keeping track of their pupils' attendance. They can also email attendance reports to their parents. It is really simple to use and does not necessitate any technical skills. Simply connect your device to the internet and begin taking your classes.
How To Take Attendance Online FAQ's
How to take attendance online?
You can create an electronic attendance sheet on google drive and share it with the class. Students can log into the google form and submit the attendance sheet. Make separate google forms for each class. Google form is an online poll that students can fill out to submit.
How does the online attendance system work?
It works in this way: The fingerprint of every student is saved in the Biometric System which is integrated with an Educational ERP System. Students just need to place their finger onto the Biometric and upon verification with their original fingerprint input stored in our system, their attendance is recorded.
Why is attendance important in online learning?
Attendance is an endogenous factor for student learning, with highly motivated students being more likely to show up for classes and actively participate in them, and thus, achieve better grades.
What is the purpose of attendance management?
Attendance management is the process of monitoring student attendance and ensuring they are present during scheduled class hours. Attendance management can help students avoid being absent from class without permission.
Do online classes affect student attendance? 
In addition to enhancing the factors associated with students' attendance in class, online education is an appropriate answer for reducing absenteeism in classroom lectures and increasing students' active involvement from the perspective of teachers and students.