Improving teacher-student relationship not only has an important and long-lasting impact on the academic success of the student but also on their social development. But now, as a teacher, how do you develop a positive teacher-student relationship that encourages them to take an interest in learning?
Building a positive teacher-student relationship is really important and can be challenging as well with some difficult students. In order to make a positive, impactful relationship with the students, you need to understand them better. 
Ways to know your students better and improve teacher-student relationship
1. Start by talking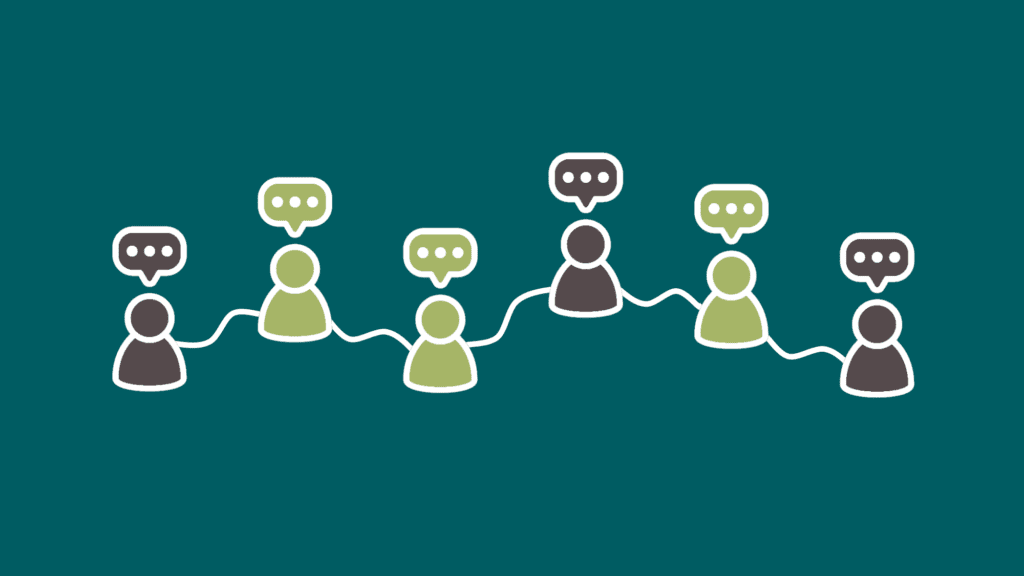 Ask them to introduce themselves. Ask them what they are expecting to learn from the course. A teacher-student relationship can also transform this into an interesting activity by creating a bulletin board where each student gets to write about their dreams and goals.
Or, trying to be more creative, you can make them make a note of their introduction, put them all in a box and then randomly ask students to read out each of the notes and introduce each other.
2. Talking to them individually
If there are any issues specific to the student, be happy to address them. This gives them a chance to ask questions about classes and homework. Always appreciate when students leave feedback as it shows that they care about their development and also about what you are teaching them.
So, if possible, letting your students know that you care about them and are invested in their success is priceless.
Suggested – Tips for Teachers To Improve Communication Skills
3. Take out time to understand your students
Make time for your students. Even if you teach at a high school or university level, you still want to keep an ear to hear what they are saying. In this way, you'll be able to support them and give them the tools to succeed. And don't underestimate the power of meeting with them one-on-one; in doing so, you'll create a great teacher-student relationship.
When deciding whether or not to meet with your students, think about when you feel like you can best provide them value. Meetings with students should never replace teachers having face time with all students.
4. Surveys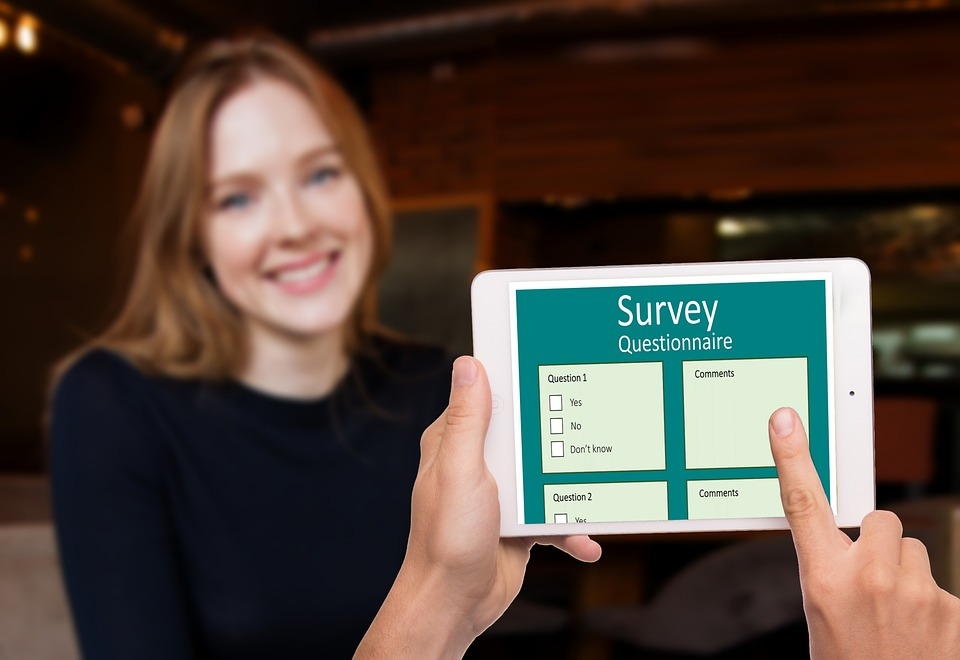 In the current world, there are many ways in which you can get information about your learners. A survey is a tool many teachers use to help them understand their students better. You can also use it to measure student progress throughout the year.
It allows you to find where your students need improvement, as well as their strengths and weaknesses. A survey will help you to gather information about your students and give you feedback about how and what the students are grasping. This way, you can plan your teaching strategies.
5. Connecting with parents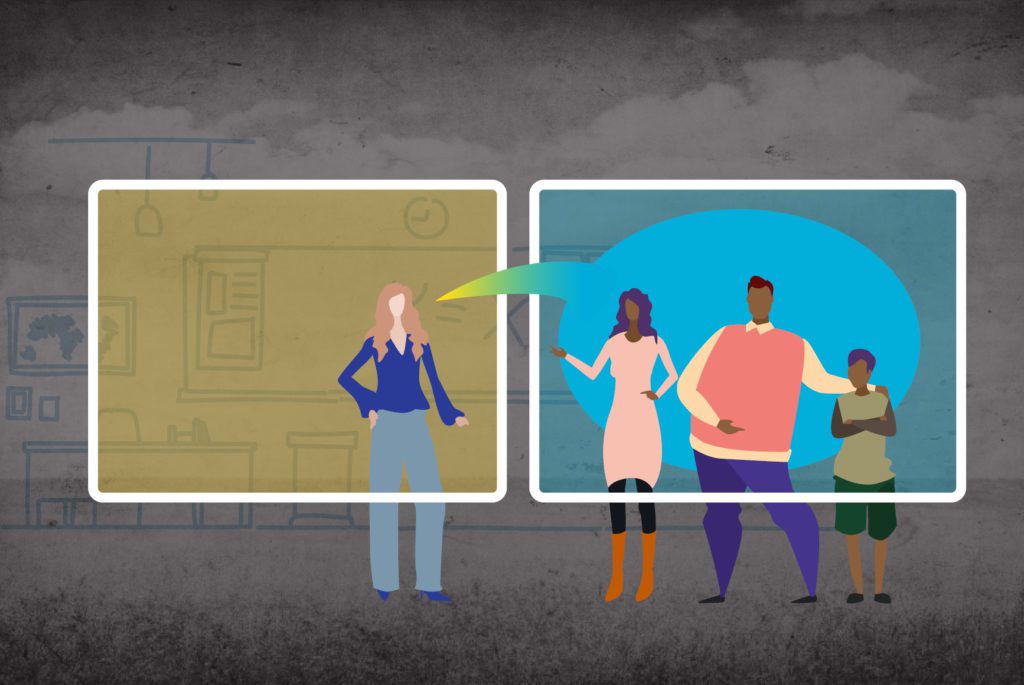 Connecting and meeting the parents of your students gives you a space to discuss the roles and responsibilities that each of you shares. These meetings allow you to learn a lot about your students. One of them is that it gives you an insight into what kind of person your student is, and you learn about their strengths and weaknesses as well.
This helps in knowing how to reach out to them in a better way and help them achieve success both academically and socially. This creates a better teacher-student relationship.
6. Writing assignments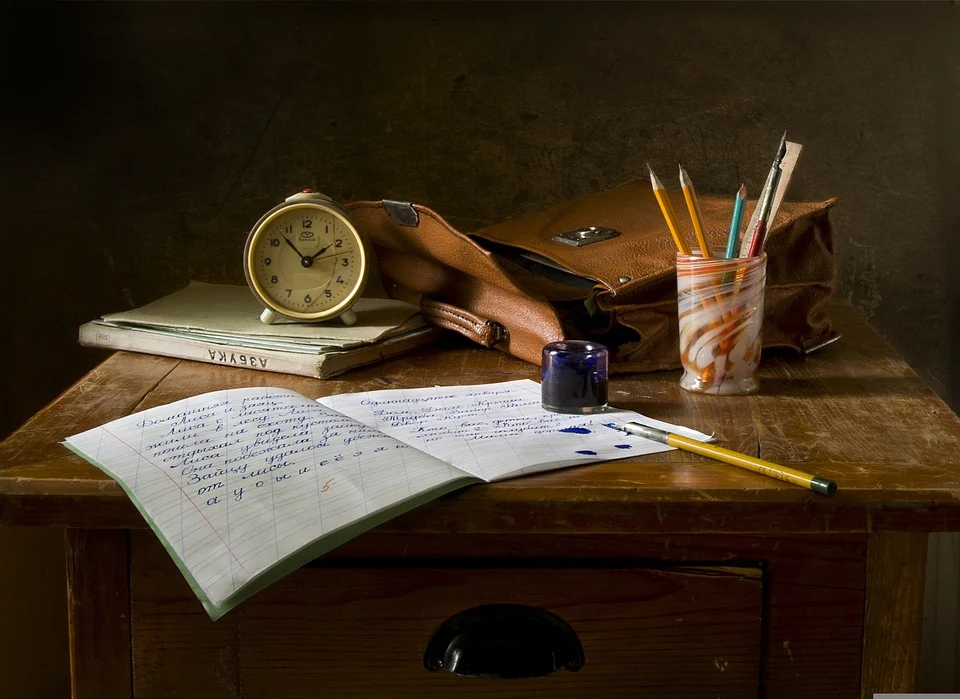 Writing assignments is an excellent way to know your students better. Your students can tell you about their lives through essays, short stories, poems, etc. You get to know them as human beings, not just as students. There are many benefits of writing assignments, like they make clear understanding of concepts easier, improve concentration skills, increase vocabulary, and more.
7. Inventories
Inventories are useful tools that help you determine where your students stand in terms of their knowledge. They help you to understand where your learners are now compared to where they were before they came into the class. This provides you with invaluable insight as to whether your approach to instruction has worked or not.
You can use inventories to examine how much your students have learned and whether they remember anything from previous classes. An inventory helps you to see where your students lack certain skills and abilities and where they excel.
This way, you can plan different methods and approaches to help your students improve their weaknesses and add more to their strengths. Helping students in building their strengths can improve  teacher-student relationship.
8. Eating together
The best way to strengthen any relationship is by eating together. You should try having lunch with them each week, but if you're not sure what they like, consider putting an activity sheet in your class binder.
This way, when you get back from lunch with your students, you'll have a list of activities they enjoyed that you can share with your other classes. Students love to collaborate, and you can make sure everyone gets plenty of chances to speak up during team projects. 
9. Fun activities for students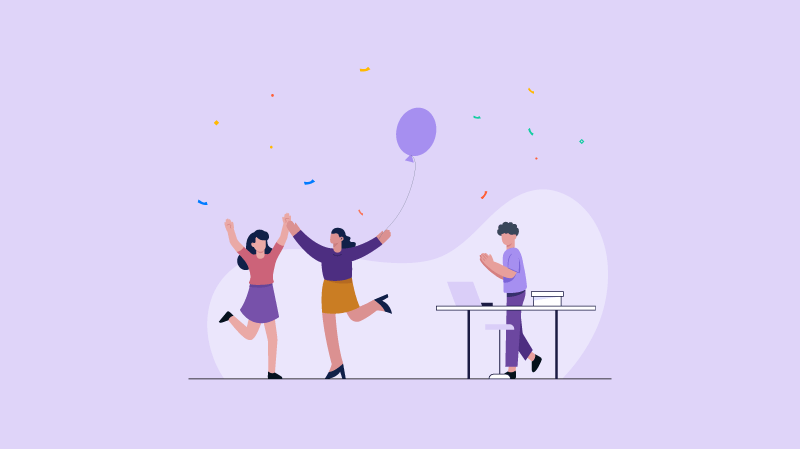 Get to know your students, understand what motivates them, and connect with them emotionally. Some fun activities that might help you do this include games, icebreakers, and community-building exercises.
All of these activities help create an environment where everyone feels more comfortable and relaxed. Knowing this information helps you become a stronger teacher and build a positive teacher-student relationship.
Invite students to share simple personal items that help show their interests. These might be posted on a "class" page on a website or could be included in a class scrapbook or gallery. An image of a dream vacation, a video of a special event, or a snapshot of a school project.
Even an empty text file could be filled with words and phrases that help define self. You will learn lots of great information that will give you ways to customize your further lesson planning to individual students' strengths.
The final word
These are some of the many different techniques and tips that can help you to know your students better on a personal level and make a great teacher-student relationship. There might be a lot more techniques other than these that you know.
If you have a passion for teaching and want to make a good and direct connection with your students, then Classplus is here to help you. Get your own personalized app and reach out to a larger number of students across the country. To know more, connect with us and talk to our experts now!
Ways to improve teacher-student relationship FAQs
Q1. How can we engage with students easily?
A1. To engage with students more effectively, you can easily have individual discussions with them or have lunch with them.
Q2. What is the most important thing to maintaining a student-teacher relationship?
A2. The most important thing to maintaining a good relationship is active engagement. If you actively engage in any activity together, it helps you understand your students better.
Q3. What factors affect teacher-student relationships?
A3. The factor that affects teacher-student relationships is Sympathy toward students, extensive knowledge of the professor, and many other factors that affect the relationship.
Q4. Why is it important to understand students?
A4. It is important to understand students in order to deal with them and adopt different teaching approaches to help their students.
Q5. How do you build classroom relationships?
A5. To build positive relationships with students, you need to spend one-on-one time with them, share stories, show interest, have some sense of humor, etc.