Teachers and parents should monitor student progress regularly. This way, they can ensure that each child receives individualized attention from teachers and parents. Student progress reports are sent to both parents and students. Parents receive an overview of their child's academic performance and can see what teachers think about them. Students also get a summary of their grades and test scores.
A daily report is an easy way to track the progress that teachers and parents can use to get a sense of what students are working on. It's also an excellent way for students to keep track of their progress in the form of their final grades. This blog post will provide tips for creating a daily report that will allow you to assess student learning and help them monitor their progress as they work toward mastery.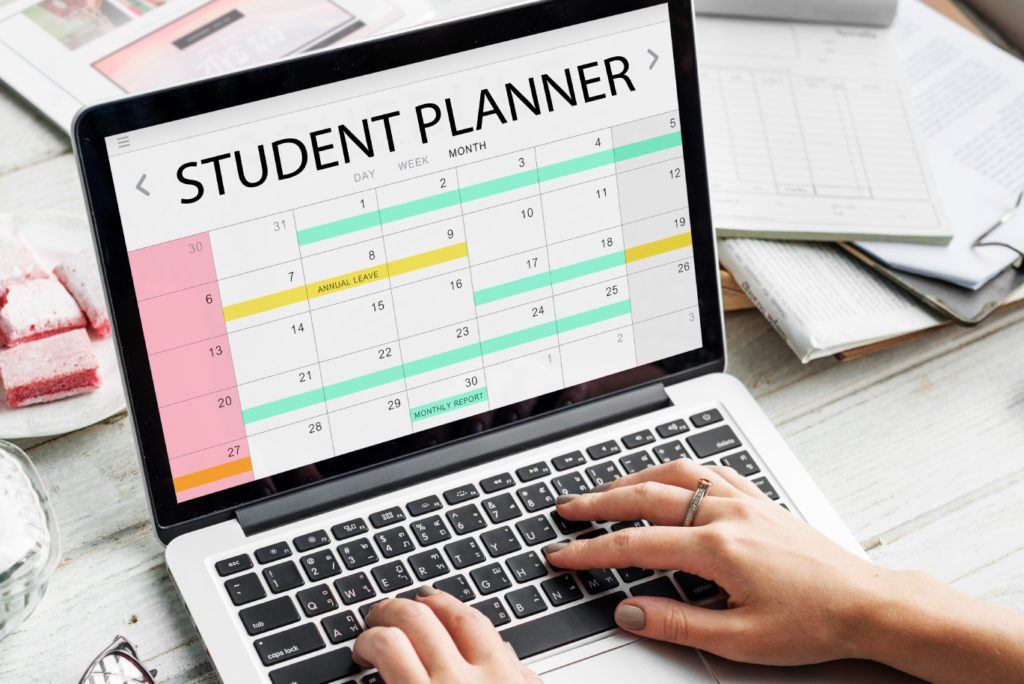 If you want your students or children to remember what they should be doing during the day, a daily report is the best way to see where they are on any given day. In addition, it gives them something to take home or make into a homework assignment that can be saved on their tablet so they can read later.
7 Tips for Teachers and Parents to Track Daily Reports for Student Progress
Start With A Daily Assignment
A daily assignment is an easy way to track what students are working on daily. It can be a section of the course textbook or even a place to highlight something they must work on. You could also ask them to type up their homework assignment every night before bed or early in the morning. As long as students have some kind of daily assignment, they'll know what they should be working on each day, and it will provide an easy way for them to see where they are at on the course material and overall.
Suggested – What are the creative homework ideas that teachers can give to students?
Add It To Your Student Planner Or Planner Notebook
If you're teaching students in a classroom or developing a curriculum for a homeschooling program, consider adding the daily report to your planner. If you're using a MiPad to design your course plan, you can include notes on what the student should be working on each day. Set some goals, and note how well they did each day and what they need to work on in the future.
Suggested: How To Help Special Needs Students Succeed
Use Evidence As Part Of The Reporting Process
Daily reports can be an excellent way for students to showcase their learning by providing evidence of their progress and understanding of the course material. They can also demonstrate their proficiency by citing them as evidence of their progress in the course. For example, if students do well on an assignment, note it and include it in the daily report.
If they are working on a section of a book that is difficult, but they have worked through it, note their mastery in the report. This way, they can see what they need to work on and the things that they have mastered.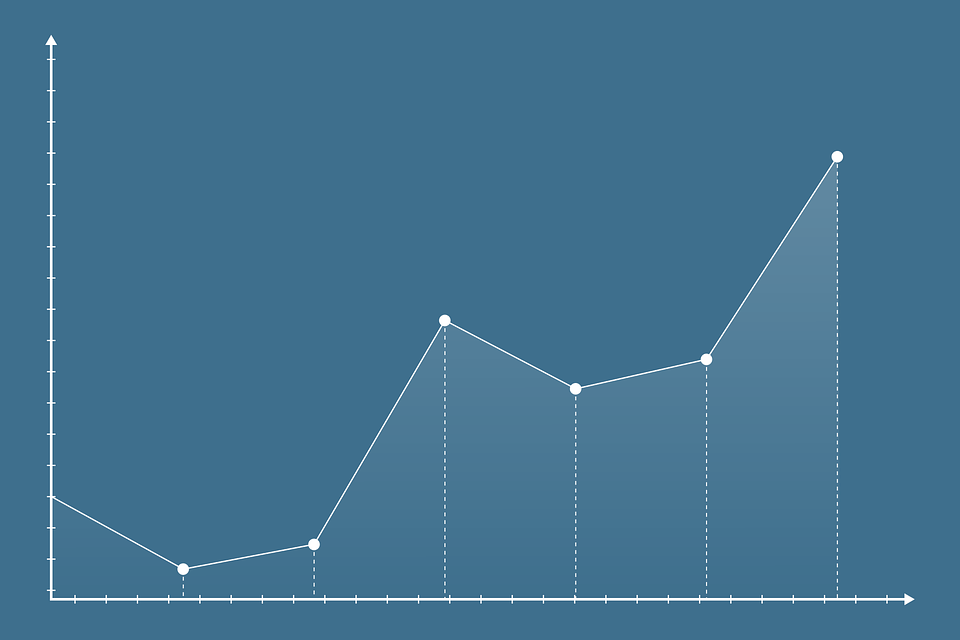 Include A Grading Scale Or Rubric
If you're working for an education institution or using a formal grading system, like a rubric, use it in the daily report. For instance, you might want to include a list of all the things your student will be graded on and when they need to turn in assignments. This way, they have clear expectations for what needs to be covered daily.
Track Student Progress Weekly And Monthly With Grading Periods
When students learn independently, they can learn more by monitoring how well they do each week or monthly when class starts back up again. This is a good way for them to see how well they are doing and to make any necessary adjustments in their learning. It's also a great way to see how their knowledge is progressing and if they are on track.
Track Progress Regularly And Make Comparisons Daily
As student progress and master a subject, they can begin working on more complex areas during the same period. For instance, you may want them to focus more on learning about behavior modification techniques or work more in-depth with word problem analysis if it becomes apparent that all of their studying is related to math. If they struggle with one area more than others, focus on that.
Use The Daily Report To Provide Your Student With Motivation
Students need motivation every day, even if it's just something to take home and read over that night before bed or early in the morning so they can get a jumpstart on the next day. Ask questions that allow students to see what they need to work on and see their progress. Encourage them and let them know how proud you are of what they have already done and have yet to do.
Final Thoughts
There are many ways for students to get a feel for what they need to work on. What they have already mastered, and how well they are doing in the classroom. Daily reports are accessible for them to track their progress, take ownership of their learning. Feel motivated about the subject matter you're covering. Ultimately, this system makes it easier to determine what students understand or don't understand. So you can provide them with the daily resources they need.
Classplus is an education technology company that helps educators. You can get all the benefits of new technologies while you are committed to your work. Get your app built for your needs and reach out to a larger number of students across the country. Do not wait and talk to our experts now!