Have you ever thought about teaching online to earn money? Many people have, but they cannot seem to grow their regular earnings properly. As a result, teaching has been offline for quite a long period. Still, after hitting the pandemic, online teaching grew dramatically, giving teachers a new window to teach online and earn money while sitting in the comfort of their homes.
Teaching online can help teachers to create a brand of their own. This will help them to grow in many ways, such as keeping up with new technology, growing their field of expertise, and many more. So let's begin to know how one can start to teach online and earn money.
How to start teaching online?
It is important to know the requirements before we jump onto the opportunity to become an online teacher. So when you decide to teach online and earn money, don't forget to follow these steps:
Step 1: Find your subject of expertise to teach
Before starting to get your students on board and teach them, decide for yourself what you want to teach them. What subject are you an expert in that you can help others to learn and improve? Get to know your expertise.
Step 2: Figure out your target audience
Knowing your audience is important as it helps build content the user intended and thus reaches directly to the audience. Based on your subject, you can decide your audience. Whether it will be school-going children, college students, people from professional fields, or any other, decide to form a better clarity for your classes ahead.
Step 3: Structure your Classes
In this step, decide how your course structure will help your students. An easy way to do this is to brainstorm and see what you can offer your target audience. Know when you have all you can offer, plan your course step-by-step and create your online lecture or notes for live classes. ( As preferred by the teacher )
Step 4: Find a teaching platform
As you are all prepared with your course and classes, find a platform where you can teach online and earn and sell your sources to earn more. There are many such platforms that help you create your own brand and teach by your name. One such platform is Classplus, which helps you create your app with your brand name and helps you grow your business and start to earn money teaching online.
Step 5: Marketing yourself as a teacher
You must be thinking, why marketing? Once you are on board, you must be able to market yourself to reach more and more audiences for your course and connect to them through marketing, such as social media marketing, paid advertisements, etc.
Popular Courses To Teach Online And Earn Money
Many courses in the market available to teach online are highly in demand. If you want to grow and earn online, here are some of the most popular and best-earning courses one can teach online.
Programming Language
Nowadays, development and programming languages are in trend to learn. People are interested in learning more computer languages such as java, python, etc. Being an expert in this field will give you a wide range of languages you can teach and help to build apps on different platforms. Some popular programming languages are HTML, Python, Java, Java Script, C++, Swift, and many more.
Topcoder, Coderbyte, Codewars, CodeChef, and many more are some of the best platforms where you can practice programming languages. Some of the top courses you can teach online and earn money are Python Programming Courses, SAS Programming courses, Java Programming courses, JavaScript courses, AngularJS courses, C Programming courses, and Linux Programming courses.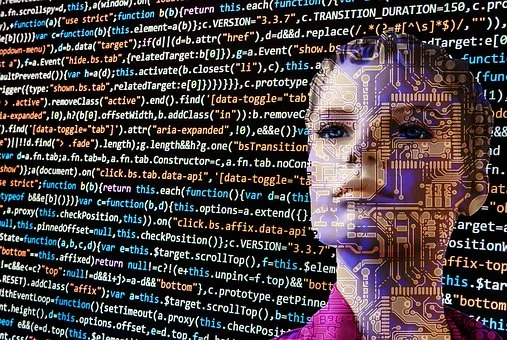 Career Management
At any point in time, one can feel the need for career development programs, whether fresher from college or someone taking a break to start something new. It is important to get proper career counseling and to become a career counselor, and you will need to complete your bachelor's degree and master's degree and get a degree in the field of counseling. All the courses under career management, such as interviewing skills, communication skills, and Personality development, are easy to teach online and earn money.
Fitness and Weight Loss
After surviving the pandemic, the perception of fitness and weight loss has changed. People have opted to keep themselves fit and maintain their weight. You can teach online and earn money while teaching people how to stay fit and healthy. There are many platforms where you can become a fitness coach and teach online such as Classplus. You can create a website and sell your courses online.
Finance and Accounting
Knowledge is always beneficial, and if it's in finance and accounting, you are more likely to succeed. Nowadays, people are willing to learn about finances to manage their business or personal finances.
You can teach multiple courses as a finance and accounting teacher: cost-accounting, Chartered Accountant, Financial Planner, Management Accountant, Public Accountant, Chartered Alternative Investment Analyst, and many more. In addition, you can teach online and earn money with these courses.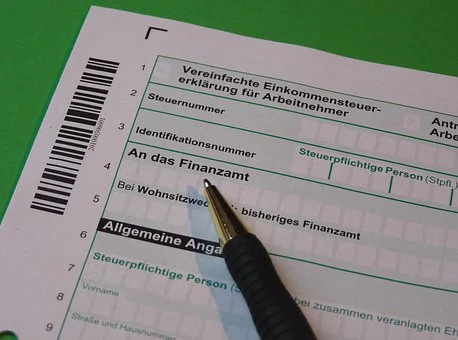 Marketing
It is a vast field that has many aspects. Marketing is very important to grow, and there are many ways to market the business or brand, such as advertising, events, social media, etc. Therefore, one should have adequate knowledge of the fields to work in and use them to market the business.
Some major courses are helpful to students and are popular under management: Digital Marketing, Product Marketing, Business to Business Marketing, Global Marketing, International business, and many more.
Yoga
Yoga fitness coaches are really important and popular at the same time. You can teach yoga online and help people in their journey of fitness and staying healthy. Live classes are one of the best options for yoga classes as they need to be taught with precision.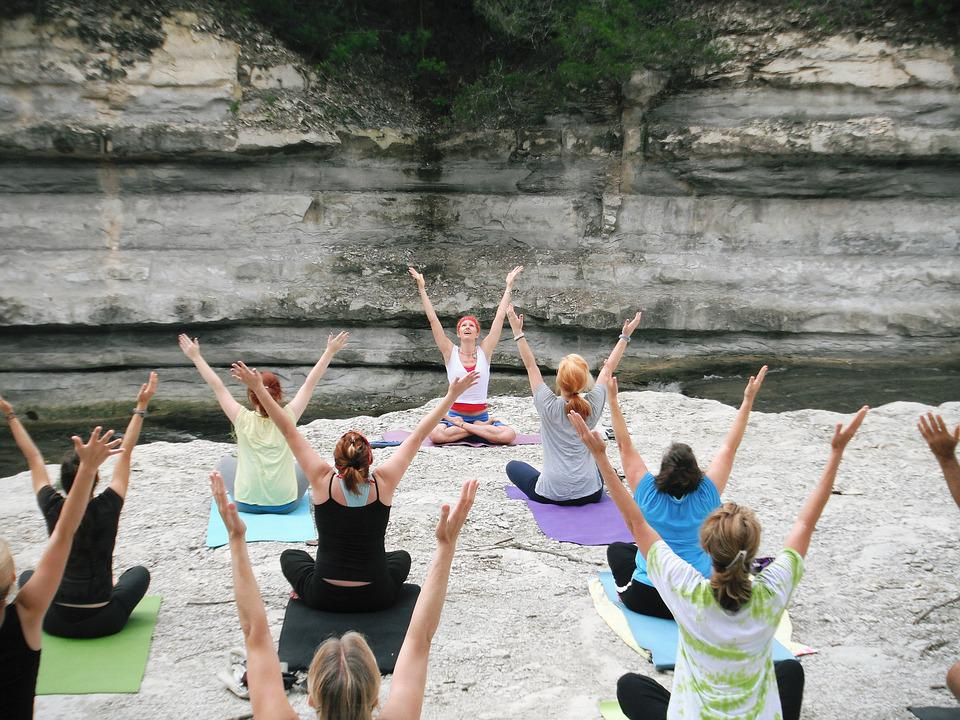 Life Coaching
Life coaches not only help their clients but also can give in-depth course research in various fields such as positive thinking, stress management, career building, and many more.
Photography
Photography is based on one's creativity, but it also involves technical knowledge. Proper technical knowledge of aperture, shutter speed, and ISO can help people capture beautiful moments perfectly. You can create online photography course and teach online and earn money by helping people understand the basics of photography and work with creativity.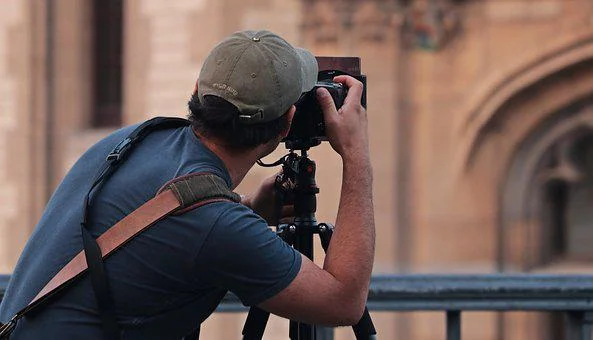 Design and Graphic Designing
Using an artistic approach with technology can lead to wonderful creations. You can teach graphic design online with various applications, and it is one of the fields with a wide range of learning and scope for creativity.
To teach graphic design, the basic course you can teach your students is the fundamentals of designing. Then the usage of different software that is used for graphic designing that, is adobe photoshop, canvas, Pixlr and many more.
Stocks
You can teach stocks sitting at home. Nowadays, everyone is investing in stocks, and without proper knowledge, one might lose a lot of money altogether. Becoming a stock coach will give you a good audience to teach online and earn money while helping others to earn too.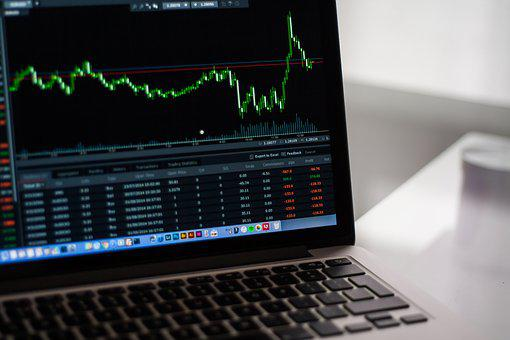 Blogging and Vlogging
Blogs and Vlogs are getting popular, and every other person wants to make vlogs on YouTube or start writing blogs. Both of these are different and need different skills to work through. For bloggers, you can teach writing skills online, such as copywriting, creative writing, and other types of writing.
Vlogging needs different skills, such as video editing, audio editing, camera skills, and many more. Vlogging can be done in as many fields as blogging. And all these skills can be taught online.
Cyber security
Cyber security is a highly demanding skill in the market. It has a great scope in government organizations and other multinational organizations. Cyber security courses can be created and can be delivered while teaching online. You can teach online courses like the Cyber Security Expert course, Ethical Hacking, Cloud Security courses, Information System Auditor course, and many more.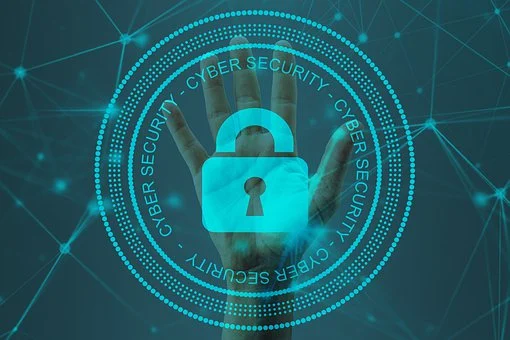 Beauty Tips
Makeup classes are growing fast, and everyone wants to learn basic makeup, prosthetics, and fantasy makeup. Usage of makeup products and different tools and techniques can be taught online. In addition, teaching makeup online is a great way of making money online.
Some of the best makeup courses you can teach aspiring makeup artists are a normal party makeup course, bridal makeup course, saree draping course( this includes all different types of bridal saree types), fantasy makeup course, and prosthetic makeup course. This will help you to teach online and earn money.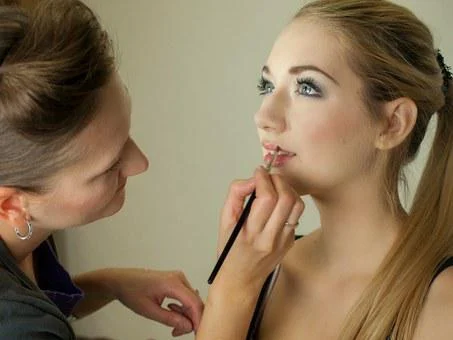 Foreign Language learning
Teaching languages online can always be helpful, interesting, and a plus in attracting more students who want to learn multiple languages. However, languages are better taught in live classes where you can evaluate your students' progress and easily find the difficulty they are facing.
Some of the most demanded languages that you can teach online are Mandarin Chinese, and other than this, Korean, Spanish, French, and Arabic are some of the great languages you can teach online.
Final Thoughts
You can start an online school regardless of expertise, qualifications, or experience in teaching. By teaching online, you prepare your students and improve your soft skills and fundamental abilities. This helps in increasing the horizon of your knowledge. We hope that the list above of popular online courses you can teach online and earn money will help you become a successful online tutor and earn more.
If you are still having doubts or difficulties in teaching online and earning money, you can get onto a platform like Classplus that will help you start your online journey as an online teacher and earn the highest of your potential. To know more, you can talk to our experts.
How to Teach Online and Earn Money FAQs
Q1. How do I start online teaching from home?
A1. It's easy to start teaching online from the comfort of your home. All you need to do is have a setup for your class with the required teaching materials and technology to start your online classes.

Q2. How can I earn more while teaching online.?
A2. You can earn money while teaching online, such as selling your courses, selling e-books, making question banks, conducting mock tests for students, and many other ways to earn more while teaching online.
Q3. Is it a good decision to earn money with online teaching?
A3. Yes, it is a great decision to teach online and earn money because it has various benefits such as time flexibility, more earnings, favorable conditions, work-off as needed, and many others. So it is a healthy decision
Q4.What is an online teaching platform?
A4. An online teaching platform is where you can conduct your classes and sell your courses without much hassle. One such platform is Classplus, which helps you get your app and conduct classes per your schedule.