An online teaching platform is a cohesive group of interactive online services that offer information, tools, and resources to teachers, students, and other people involved in education to assist and improve the administration and delivery of instruction. Online teaching platforms in India are available for teachers to reach students and teach them online. These platforms are helpful because it makes communication flow easily and are easily accessible.
In the past few years, technological advancement has impacted our lives. The way education is provided has changed. These new technologies enable instructors to communicate with students and offer new teaching techniques. This might be more efficient, from online teaching platforms to new forms of communication and media. Online teaching platforms in India have drastically altered the design of classrooms.
The popularity of electronic learning is rising, and for the right reasons. Intuitive online teaching platforms in India have made great strides in recent years to provide a comprehensive learning experience that is enjoyable, dynamic, and ultimately engaging.
Features of an Online Teaching Platform
What can you do to ensure your Online teaching stands apart from other competition? The greatest place to start is through your online teaching platform. A correct set of features is required in an online learning platform to help it lead to a higher position. Here are some features an online teaching platform must have.
Payment Options
Methods of payment for the fees that are simple and secure. Suppose the website includes a payment option once the admission is completed. In that case, it will be a bonus for the students and teachers since the kids receive their admission confirmation immediately after the payment.
Management and Feedback
It's crucial to have the assessment management and live feedback feature. Live feedback is crucial because it helps students see their weaknesses and allows them to grow. And the teachers get the ability to focus more on the needs of the students.
Data storage and Backup
Online learning systems must-have features like data storage and Backup since they are both essential elements. When you take online classes and need to collect data for later use, you need data storage and backup capabilities in your online teaching platforms. Doing so offline would be time-consuming and useless because everything is now digital.
List of Online Teaching Platforms
Due to the epidemic, online learning became crucial for students and instructors and is now the new benchmark. To learn and stay current with their courses online, students increasingly connect with lecturers using video-conferencing apps. Numerous online learning and education applications are available in India for Android and iOS smartphones to help students. Education applications also assist students in grasping topics using interactive means, such as animated films, which make studying more enjoyable and natural than the conventional approach.
Some of the Best Online Teaching Platforms in India:
Toppr
Classplus
Udemy
LearnCube
WizIQ
ZOOM
Pocket Study
Electa LMS
EduGyaan
Classplus
Classplus is a platform that enables teachers to teach online. For example, teachers knowledgeable in a certain field might begin instructing or offering online lessons to the students.
Suggested – Why Choose Classplus For Your Online Coaching Business
It differs from others while remaining similar because it is also an online education platform. Therefore, its major objective is to offer the best platform for teachers to conduct online courses.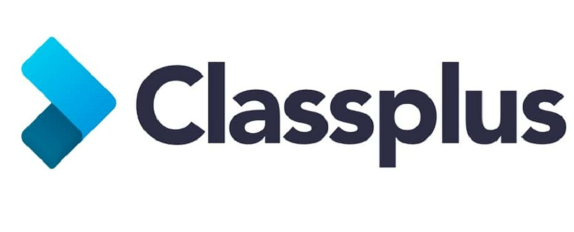 Benefits
The website's features include the ability for teachers to monitor student attendance, administer examinations, hold several live classrooms, make assignments, keep track of all fee receipts, and get performance reports.
Toppr
Teachers from various locations use the topper to instruct the students. It offers classes for all grade levels across all boards, including the Canadian Curriculum, ICSE, CBSE, and Uttar Pradesh State Board. The app also offers teachers to take live classes, online lessons, adaptive study, mock examinations, and live doubts to assist students in grades 8 through 12. Additionally, Toppr allows teachers to prepare students for competitive examinations.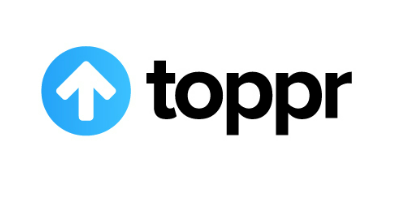 Benefits
Toppr offers all types of teachers to take classes for all but a select few boards, adaptive practice examinations, and coaching for exams like the JEE Main, JEE Advanced, Olympiads, and other similar ones.
LearnCube
LearnCube is a virtual classroom program that provides everything for teachers and online schools.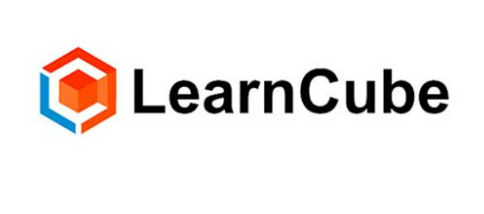 Benefits
It provides high-quality audio and video and allows fast access to your study resources. For a better teaching experience, teachers can sync movies and open numerous tabs.
WizIQ
A comprehensive, user-friendly, and reasonably priced online teaching tool is WizIQ. It is perfect for instructors, institutions, and businesses to use when starting self-paced courses and giving life lessons.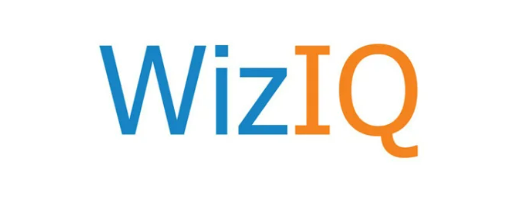 Benefits
Aids instructors in starting their courses.
Pocket Study
India's Pocket Study is a learning management system powered by mobile apps that presents fresh examples of successful teaching-learning activities.
Benefits
Using the smartphone app, you may effortlessly start teaching and embark on your teaching career.
Electa LMS
One of the most popular interactive teaching tools is the Electa LMS. This complete online teaching software enables you to offer live online classes, group, and one-on-one tutoring sessions.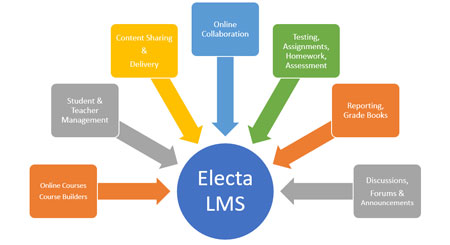 Benefits
It offers one-on-one tutoring, group tutoring, and live online classes.
EduGyaan
For the education industry, EduGyaan is a great video-enabled learning solution. As a result, students may enjoy seamless learning outside of the classroom.

Benefits
It has been created to serve a wide range of students from around the world to attract pupils from around the world, the teacher.
The platforms mentioned above are accessible on Android and iOS and provide free counseling sessions and demo versions.
Benefits of online teaching platform for teachers
Each instructor has their unique teaching style, but most do their best to adapt it to the requirements of their pupils. E-learning is a medium and resource that teachers may use to enhance their instructional methods.
Innovative
The opportunity to experiment with their teaching methods and make adjustments if something doesn't work is provided by the usage of modern technology by instructors.
Productivity
One of the advantages of e-learning for instructors is the chance to get ongoing feedback from their pupils on how well they comprehend the subject matter if they find it fascinating, etc. In addition, a wide range of evaluation tools is available on online sites.
Time Management
For educators, time is one of the most valuable resources. Educators can devote more time to teaching ideas if there is no longer a need to drive to school late afternoon and on weekends.
Cost-effective
The lower expenses associated with renting classrooms, paying for travel, and printing materials are among educators' most significant advantages of e-learning. In addition, because all of the information is available in electronic form, paper usage is also greatly decreased.
Flexibility
One advantage of e-learning for teachers is the wide range of materials, including videos, texts, presentations, and quizzes, that they may utilize to customize their tutoring approaches to the student's preferred learning styles.
Suggested – What Are The Latest E-Learning Trends?
Creativity
Teachers have everyday challenges to increase their versatility and creativity to capture their pupils' interest. Using a range of online resources for online training stimulates and expands instructors' capacity for original thought.
Final Thoughts

Online learning and teaching are more economical than traditional learning and teaching. This is because both students and teachers are free to choose their paces for learning.
There are many challenges when you wish to teach online, but Classplus is an excellent answer. You receive your bespoke app and may tweak it to include your chosen functionality. Visit the website to learn more since there is a lot more. Take a demo and get to know more.
FAQs for Best Teaching Platforms in India
1. Which teaching platform is the most user-friendly?
Classplus allows you to design your app and serves as your platform, not one associated with any brand. Additionally, it will be the greatest and most user-friendly because it has been designed to meet your needs.
2. How to get an online teaching platform?
Visit the Classplus website, subscribe, or add your contact information, and the staff will get in touch with you.
3. Which is teachers' most popular platform to teach and earn?
One of the finest platforms for teachers to make money and run online classes is Classplus. Visit the website to learn more.
4. Which is the most Cost-effective teaching platform?
Classplus has also been regarded as cost-effective because subscription costs typically range from Rs 15,000 to Rs 50,000.
5. What makes Classplus different from others?
It stands apart from competitors while maintaining a similarity since it offers an online education platform for teachers where they can conduct and sell their online courses.