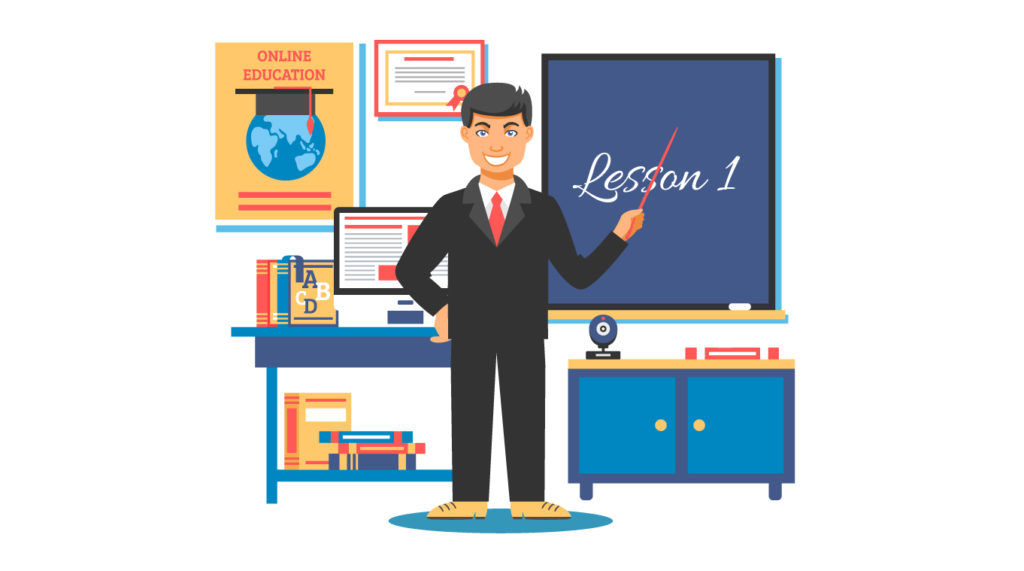 The adage "first impressions last" is frequently used. Hence, the importance of an English demo class. You must put your best foot forward to make the best impression, whether you intend to enroll in a demo class for prospective students or during your interview process.
The beginning is the ideal place to start. Even if your interviewer does not ask you to create a demo class, creating one out can be so helpful to obtain an ESL teaching position. Starting with a great demo lesson is one of the best ways to show your skills and expertise!
The dos and don'ts of a successful demo class are discussed in this post. We also go through how to launch an English demo class. After all, having a stellar English class as a foundation will put you in the top tier of English teachers. So let's start by assisting you.
How to start a demo class in English
Choose a topic for your demo class.
Write down the title of your demo class and put it on the board.
After that, introduce yourself and say who you are.
Next, give a short introduction about what you're going to talk about in your demo class.
Finally, ask questions to your students.
Practice is the key to learning anything. So, always try to make sure that you're able to demonstrate everything to the students. In addition to that, give them enough time to ask questions and clarify any doubts they might have.
Be sure to brush up on your language and communication skills, and practice answering any questions you may get. Having a lesson plan helps, but if you can't answer questions asked of you during an interview, you might stumble.
There is no one optimal way to begin an English demo class. The best outcomes are always produced when preparation and creativity are combined.
These tips will help you to get started with your own demo class.
Appear Confident
When teaching a demo class, it is important to appear confident. You should make eye contact with your students, use lots of gestures, stand up straight and project your voice clearly. Teaching is often about improvising. Even if things aren't going to plan, or if you've completely forgotten what the next step is supposed to be, nobody else needs to know that! Keep calm and think on your feet; you can carry your class right through to the end without any problems.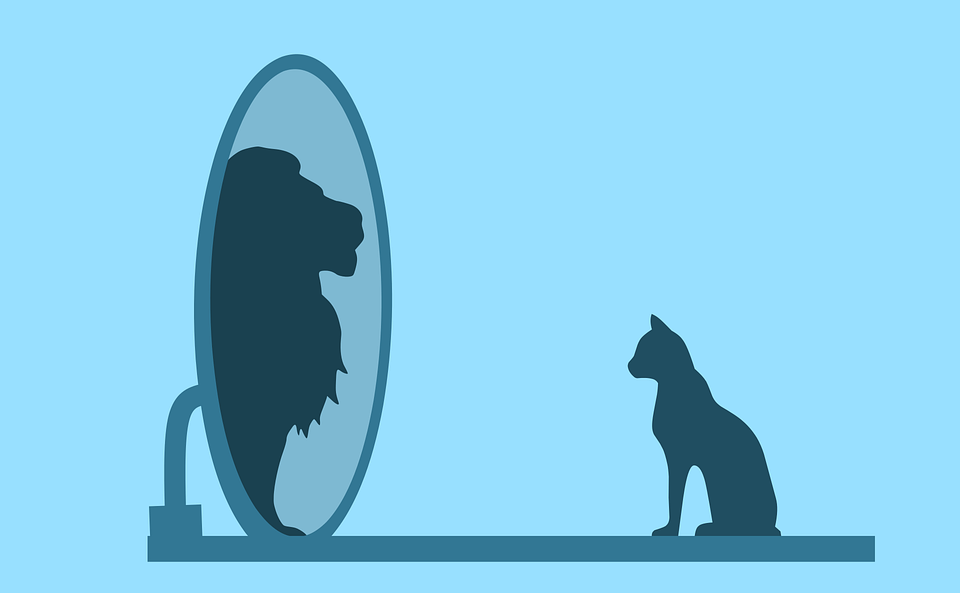 Stick To A Simple Structure
Don't attempt to cover too much ground in one lesson. If you do, then you risk appearing hurried or disorganized. Instead, focus on one particular area and ensure that you get it right. Stick to a simple structure, with just one key concept at the center of each lesson. This will help the observer to see if you are doing things effectively.
Bond With Your Students
Demo classes can often feel fake as if they're just a rehearsal for a real lesson. But you should try to establish a good relationship with your students as soon as possible so that you can really connect with them. Showing off your knowledge of English is great, but you also need to show your ability to teach it.
Talking to your students about what they're learning is a great way to do this, and you'll find that they'll appreciate it too. Correcting mistakes they make is another great way to bond with them. And remember, you're not a lecturer, so don't lecture! Let your students take control and talk to each other. They'll learn more quickly that way.
Class Management
Teaching involves more than just giving lectures and selecting themes for demo classes in English. Teachers must adopt classroom management strategies and have a diverse group of students with a range of skills. We ought to be able to accommodate each learner's unique needs. In addition, we ought to understand how to handle misbehaving students. The true measure of a teacher is this.
Again, because English is a simple topic, people frequently slack off. To keep people interested in your English subject demo class, you must have ideas ready.
Quality Of Teaching Material
The importance of the quality of teaching material in demo classes cannot be over-emphasized. The teacher should have a good knowledge of the subject he/she teaches. He or She should know the basics of the subject and its applications.
The quality of teaching material is very important because it affects the learning outcome of students. If the teaching material is poor then it will affect the performance of students. It is essential to provide students with the best possible learning resources. This ensures that they get the maximum benefit from their time spent at school.
You should make sure you've got plenty of great materials in hand before you start teaching. This means you'll have more time to concentrate on what you want to achieve during the lesson rather than getting stuck in preparing materials.
Invest In Props
Props are your closest friends in the classroom as an ESL instructor. Flashcards are a useful teaching aid when working with younger students. Before your demo class, get them ready in accordance with your English lesson plan. This is incredibly excellent, and it demonstrates your understanding of how ESL students learn best—with engaging, interactive resources, of course!
Final Thoughts
Utilize technology to provide your audience with a top-notch demo experience. You must go to the Classplus website if you intend to start your own English tutorial. Before your demo class for English courses, Classplus helps to positively influence your audience by branding your session. You can also participate in live video conferences.

Record your lectures or English courses to upload on your personalized platform. Managing your online classes is straightforward with Classplus. Even if you want to operate in a hybrid mode, your app can help you leverage the value of your brand, generate leads, take payments, and develop lesson plans and assignments.
Consider how you want your pupils to remember you when you intend to impact them with a demo English lesson and act accordingly. To make the best first impression, you must prepare and keep your resources available. We at Classplus are here to assist you so that this work would be simple for you. Purchase your own app to grow your online coaching business with personalized features. Our final piece of advice is to be confident and authentic. Wishing you the best of luck!
How to start a demo class in English FAQs
1. What is an English Demo Class?

An English demo class is a way to teach people how to speak English fluently. There are many ways to approach teaching someone how to speak English, but the best way is to use a method called the English Method. The English Method is a structured system that teaches students how to learn English using a step-by-step method. Students follow the steps in order and repeat them until they have mastered each skill.

2. Why Should I Start An English Demo Class?

Starting an English demo class can help you make money and get paid for speaking English. If you want to become fluent in English, then starting an English demo class is the best way to go about doing it. You can earn money by giving English lessons to people who need help learning English. You can also charge a fee for private classes if you want to make extra money.

3. How can I introduce myself in front of students in my demo class session?

Introduce yourself to your class once they're all settled. Include your name (how you'd like them to call you) and your academic background. Share a couple of details about your personal life. Let your students know a little bit about you by telling them something about yourself, like your interests and your hobbies.

4. How to end a demo class?

After finishing your demo class, you'll thank your students and tell them that they have been great listeners. You will then inquire if they have any further questions. When they answer yes, you'll ask them to raise their hands. Then you'll call on the student who raised his/her hand first. After that, you'd ask him/her to share something interesting he/she learned during your demo class.