An ESL teacher is a teacher who works in an English language classroom, typically for speakers of other languages. They are responsible for administering lessons to help students learn the English language and culture. You must have an ESL teacher certification to teach English as a second language. Not only will it be useful for your teaching career, but the certificate shows that you are qualified to teach in the field of ESL.
You don't have to possess these requirements to be a teacher in any foreign country. These certificates show that you have all the training and preparation needed to be an ESL teacher and can use this training in any country.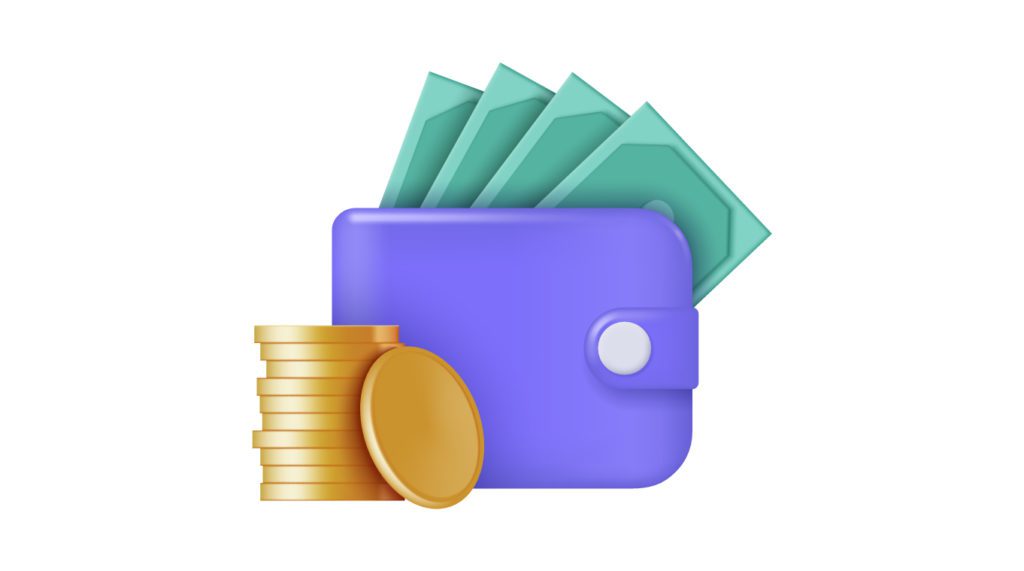 9 Tips to be a Good ESL Teacher
1. Set the right example as an ESL Teacher
Pay attention to yourself. Your language and behavior are of great importance. You are an important role model for your students, so set the right example by being professional in everything you do.
2. Take it easy on yourself
You will not be good at everything all at once. You may also make mistakes. Therefore, do not pressure yourself to be perfect from the beginning. Instead, try to enjoy your time as an ESL teacher.
3. Realize classroom relaxation is key for learning
Comfort in a learning environment helps students to concentrate and improve their skills. Take advantage of the classroom hierarchy and social dynamics by establishing a relaxed atmosphere in class, where students can focus on their studies without distractions.
Your goal as an ESL teacher is to help your students develop a sense of ease and comfort, so they can learn quickly in a more fun way.
4. Set realistic goals
Be clear about what you expect from your students and set time limits for assignments, exams, and tests. On the other hand, do not be too hard on yourself or your students. Be fair! Be sure to reward effort and progress, even if there is room for improvement.
Suggested – How To Define Learning Goals For Online Courses
5. Choose the right method of instruction
In some situations, one-to-one interaction may be quite effective in helping your students to improve their English speaking skills. In contrast, at other times a group discussion may help encourage the use of English and motivate student participation. Always balance individual attention and small-group activities to make the class more fun and helpful.
Suggested – 8 Best Tips For Teaching The English language Online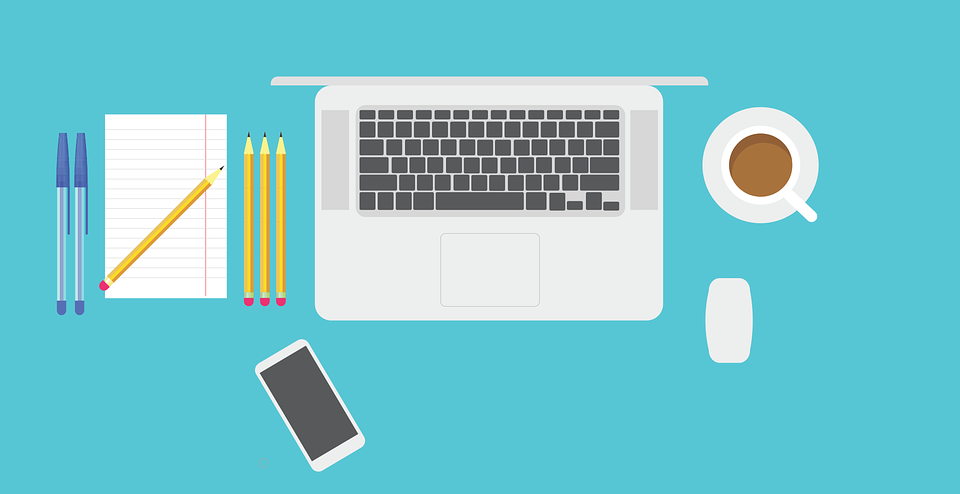 6. Learn to love your students
Loving your students is important. Make it a point to know them, individually and as a group. The more you care about them, the better you will be able to teach them English. It is that simple!
7. Be prepared for anything!
After taking all these things seriously, do not expect your job to be easy. Naturally, you will face difficulties and surprises at times but do not give up. Instead, get used to the challenges.
ESL teachers can also get a lot of rewards when they do their job well and help students achieve their goals.
8. Be a creative ESL Teacher
All teachers have a secret. It is important to develop new and innovative ways to teach your students. Add variety to your teaching style! You will better engage and motivate your students and keep their attention.
9. Keep an open mind and watch for positive changes
Open yourself to learning from others. Observe your students closely and explore how you could improve their learning process. For example, you may get new ideas from watching them work together, or you may find out that some things work better than others with individuals in particular situations you did not expect during class.
How Much Does an ESL Teacher Get Paid
ESL teachers usually make $10,000 to $25,000 as a starting salary. For example, if a school in India hires you to teach English as a second language, you'll typically take about 10,000 rupees per month. Salaries can increase depending on the type of teaching experience that is being offered and educational qualifications.
Candidates for teaching positions in India will often have the opportunity to take up short-term contracts that are two months or less long. Teaching English abroad is not only rewarding but also generally easier than most other jobs because it's possible to operate with just basic skillsets.
You can expect a comfortable wage if you're looking to teach abroad. A monthly salary typically starts at around USD 800. The amount of money that teachers get paid depends on their experience and the number of hours taught per day. If the hours are shorter, the pay is also shorter and vice versa.
The average hourly rate for native English speakers teaching at an international school is around 50-60 USD/hour and it's usually between 20-40 USD/hour for non-native English-speaking teachers.
Conclusion
You'll need to become an accredited teacher in the country you want to teach in. You will usually require a university or college degree and teaching experience. You'll also need a passport from your home country and a visa granting you permission to live and work in your new country for the duration of your contract.
To teach English abroad, it's necessary to check whether your home country is on the list of countries whose citizens are allowed work overseas with little or no hassle. There are various resources available to find this information, including government departments that deal with immigration matters.
If you are passionate about teaching and wish to give wings to your passion for teaching, then connect with Classplus. Get your own app where you can teach larger number of students and expand your online coaching business. To know more, connect with us and talk to our experts now!