An attractive coaching center name will get you remembered and will ensure instant popularity and recognition. However, finding a catchy, powerful and relevant coaching center name is a complex process only a few have mastered. The best name for your coaching center will be the one that depicts the values, beliefs, and benefits clearly to your customers. This article will help you find attractive names of coaching centers.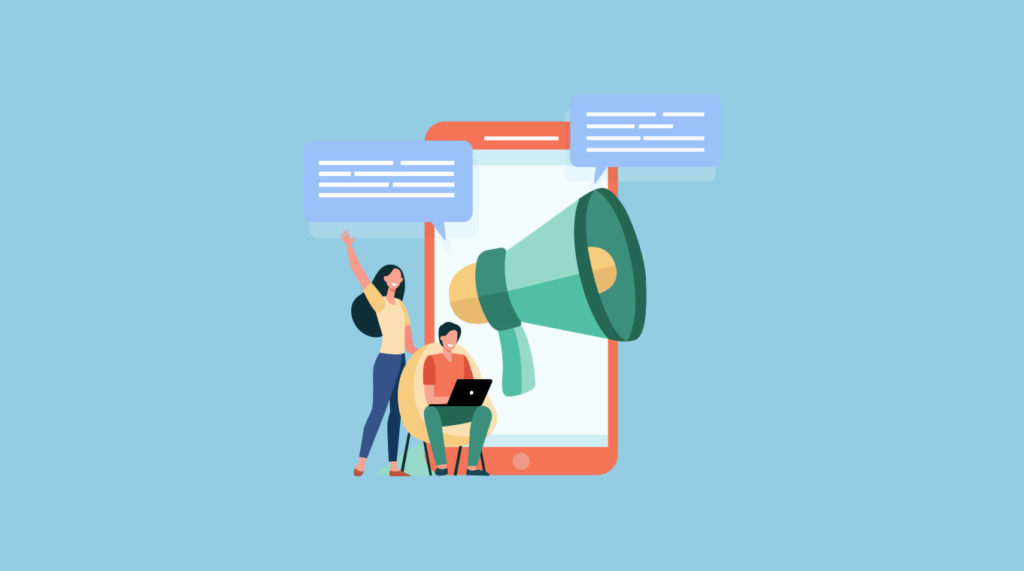 Suggestions To Consider While Choosing Name For Your Coaching Center
1. Finding Popular Aspirational Names
An excellent approach to finding an attractive name for a coaching center is to use famous students' search queries on Google. While doing this keep these few points in mind.
The name should be SEO-friendly.
Search for topics that students might usually google about coaching center.
Phrases like "Classes," "Academy," and "Educate" are commonly considered SEO friendly.
Find a popular name for your coaching center. Using students' google search queries for this could be a good idea.
Try finding 10-20 relevant search terms through popular google suggestions that you think a student might be looking for. Because choosing names of coaching center from search queries will bring you free google traffic for popular and attractive popular search terms.
Use words that are aspirational so students can see it as a place where they can achieve their future goals. For example, use words about success, winners, and a bright future. Use your specific subject specialty to target a particular group of students.
2. Start The Research From Basics
For an attractive name for a coaching center, you need to form a list of names that got most of your interest. Start by noting all the essential terms that you think are linked to your coaching center's objectives.
Try using rhyming words for your coaching center's name. Rhyming words are easy to recall as well as sound appealing and clever. In addition, rhyming words are naturally attractive, which might give you a word-of-mouth promotion. But keep in mind to not make the phrase very complex or complicated.
Make sure that there aren't any other coaching centers with the same name as yours. This will help you avoid unnecessary confusion and rivalry. In addition, a distinctive and unique name attracts more customers and differentiates you from others.
Get your online coaching app with the name decided by you. Connect with your students through online mode and grow your revenue10X. Want to know how? Connect with Classplus and take a FREE demo with our growth experts!
3. Easy to Remember and Read
In the process of finding an attractive name for a coaching center do not forget that the name should be easy to remember. The name of your coaching center should contain phrases that describe your objective clearly and are simple to understand. This will make it easier for people to remember it and will get you a lot of opportunities.
Select and delete all the tricky and challenging keywords from your name list.
Eliminate all the complex terms and finalize the terms that are easy to read, spell and remember.
The name of the coaching center should be brief, and easy to read and understand, so the message of your coaching center is loud and clear for your students.
Try to keep the design basic so that the students and parents can read it.
4. Choose a More Relevant Name
Choose a name that shows relevance to the place you live and has a profound meaning to it. This will help you in forming interpersonal relationships with the students and their parents as well. This will also ensure your customers return to your coaching center year after year. Make sure to make the name niche-specific and simple to understand.
The title should emphasize the differentiated value you offer. For this, you need to figure out how your offering and assets make you a unique competitor.
Suggested – 5 Steps To Make Your Coaching Center Successful
5. Website and Domain Name
Also, check for the availability of a domain before finalizing the name of your coaching center. The attractive names of coaching centers will help in finding the desired domain name for the website. The world is fast-changing and having a web address is now an essential part of starting a coaching center. Having the same name on your website as well as on a coaching center will give you a ton of opportunities for publicity.
This will also make your coaching center sound more knowledgeable and reputable. In addition, you can link your website to all of your social media accounts and contribute to attracting a worldwide audience. You can also sell your courses through social media platforms. Want to know how? Click here
6. Branding Your Coaching Center
Branding your coaching center is a vital step that helps you establish a friendly and good relationship with parents, students, and other potential customers and with an attractive name of coaching center it becomes easier.
Establish an unforgettable name and attractive logo. The logo is the second most important thing after your coaching name. They form the first impression for your customers. Having a creative tagline or a slogan leaves a lasting impression on your customers.
Conclusion
Choose a name for your coaching center that connects and appreciates your target audience. Attractive names of coaching centers will help you stand out in the competition and reach a lot more students. By now, you must have various ideas for the name of your coaching center. Hope you find the best name for your coaching center with the help of this article.
If you have a passion for teaching and want to expand your online coaching business then Classplus is here to help. Get your own app and connect with larger students across the country.
How To Get An Attractive Name For Coaching Center FAQs
Q1. How does a coaching center's name attract students? 
A1. If the name of the coaching center is relevant and easy to remember, it will attract more students. 
Q2. How do coaches attract clients?
A2. Coaches attract clients by carving out a specific niche, giving referrals, creating a social media presence, paid marketing, and email marketing. 
Q3. How do I choose a coaching center name?
A3.  To find the right name for your coaching center, find popular inspirational names, names that are easy to read and remember, and try to choose a relevant name. 
Q4. What are the 3 pillars of coaching?
A4. Three pillars of coaching are self-belief, responsibility, and awareness. 
Q5. What are some good coaching names?
A5.  Some good names for coaching are The Inspiration Station, Empower Coaching, The Growth Hub, Transformational Coaching and many more.