If you're looking for a job in the private school industry, then your interview process will be no cakewalk. On the contrary, it can be downright grim and grueling. Most people know the common interview questions for teachers but there can be specific interview questions that might take you by surprise.
Below is a list of some of the most common interview questions for teachers and answers for private school teaching positions. Along with explanations on how to answer them to save your day! Let us look at some common interview questions for teachers that can occur in private school interviews.
What difference do you see between public and private education?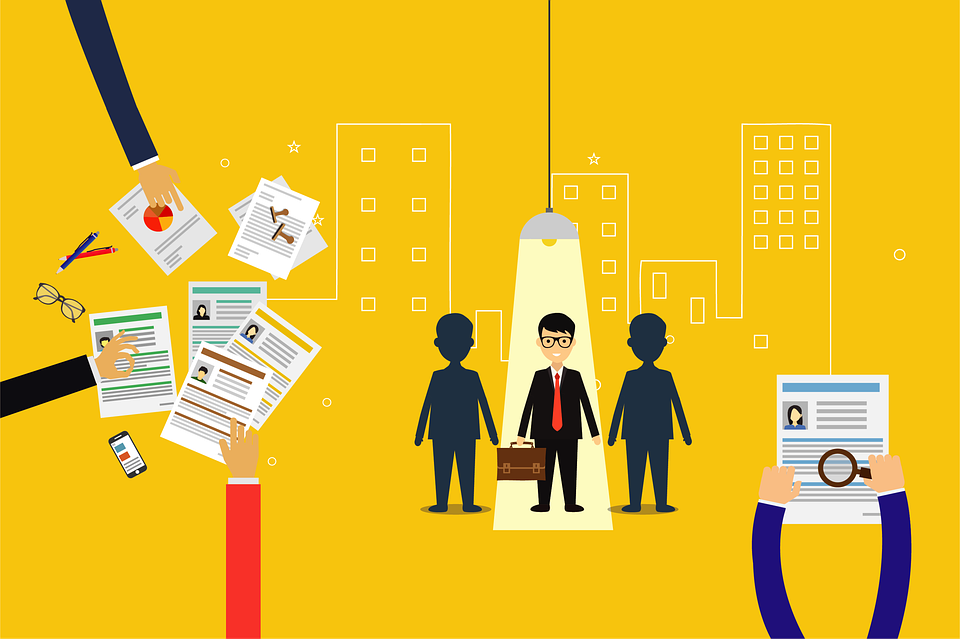 One of the most common interview questions for teachers in private school interviews is the difference between private and public education systems. The most appropriate answer to this question is:
Private schools typically provide more resources such as financial aid, extracurricular activities, and academic support for students. They provide facilities for faculty members who want to pursue research outside of class hours.
The level of personalization also differs depending on whether a student is enrolled in a public or private institution. Public schools typically provide an excellent variety of academics but often discontinue the child's growth. This is because they are placed in the same classroom with the same teacher each year.
Therefore, private schools may continue to encourage and develop a student's interests by providing various opportunities to learn.
Some of the Most Common Interview Questions For Teachers
Q- What content do you teach?
Prospective teachers need to know what subjects they need to be comfortable teaching before applying for a private school teaching position.
Teachers can also list other subjects or fields of study if they see a strong desire in their future students from private schools, especially in cities with large universities and colleges nearby.
Q- What is your preferred teaching style?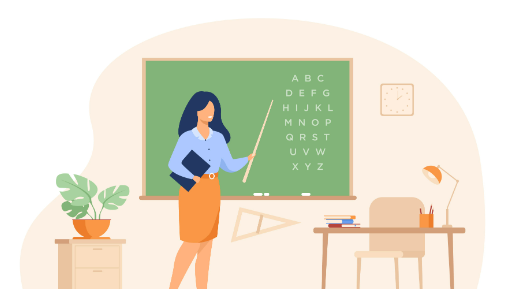 Potential teachers interested in private school teaching positions will explain how they will implement specific strategies in the classroom.
They can discuss what methods they would use to teach specific concepts. For instance, teachers might want to discuss if they would prefer to lecture students on information or even utilize interactive tools in the classroom.
Q- How would you assist students with special needs in the classroom?
Private school teachers must adapt their teaching techniques and routines to accommodate special needs students. It is also helpful for teachers to understand the kind of resources available in the private school.
For example, if a special needs student cannot complete an assignment on time, teachers should discuss how they will handle this situation.
Q- What is your teaching philosophy?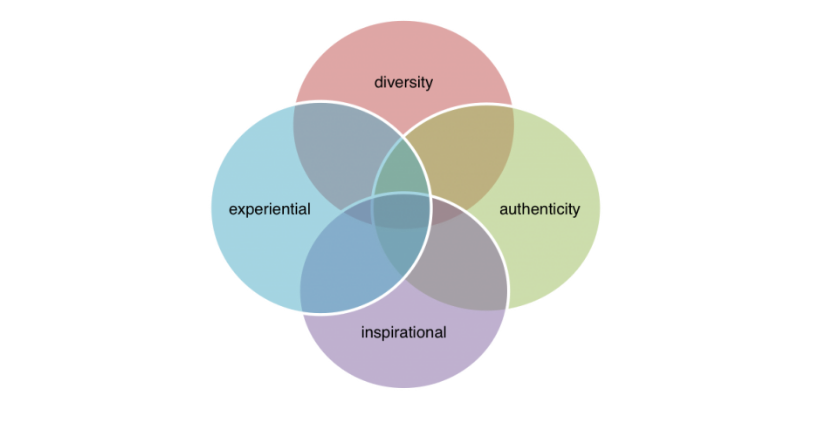 This is a question that potential teachers might not have thought of, but it is essential to note it. Likely, teachers should discuss their teaching approach and how they would incorporate it into the classroom. This question helps in determining if there is potential for a relationship between teachers and students that can benefit both parties.
Q- What is your favorite subject and why?
This is a question that prospective teachers should prepare to discuss. This can help students determine if they have similar interests regarding how the subject was taught or how they would like the issue to be introduced.
For example, if a teacher enjoys science because she can experience things first-hand, this might mean she has a hands-on teaching style. Future teachers should discuss their favorite subject to help set up a natural classroom environment for their students.
Q- How do you teach diverse classrooms?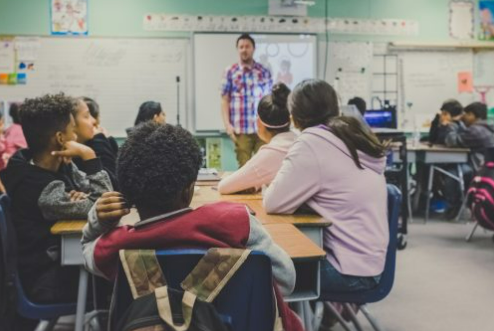 It is essential for future teachers with private school teaching positions to discuss their teaching plans for an effectively diverse classroom. Unfortunately, many are not aware of the resources that are available to them to accommodate diverse classrooms.
Teachers should include specific examples within the classroom to help students understand how a teacher would approach these situations. For example, a potential teacher might discuss ways he would incorporate diversity within the school during his weekly huddles with students.
Q- What are your teaching objectives?
A teacher should be able to show how they would implement specific strategies within the classroom, such as emphasizing certain areas of learning and reviewing material for a certain amount of time.
Teachers can discuss their specific objectives within the classroom, such as demonstrating how students will be able to apply what they learned.
Q- What type of classroom management would you implement if you were hired?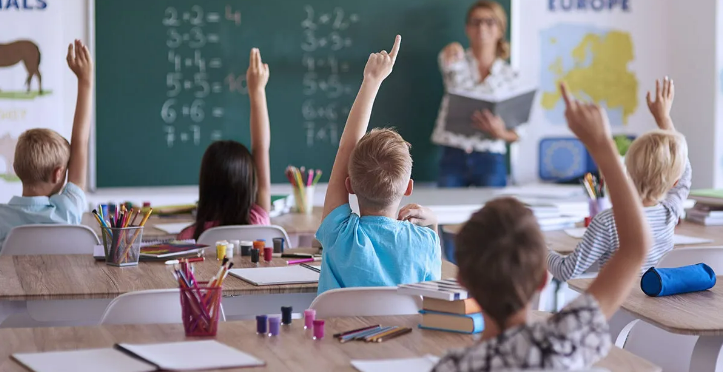 It is important for a teacher to know what kind of classroom structure they can teach in and how they will manage it. Basically, it is a common interview question for teachers asked to understand a person's management and organizational skills.
Q- How will you use new educational technologies in your classroom?
Technology is nothing new to education, and it is very helpful to improve the learning of students. New educational technologies give a helping hand and aid many problems. Using technology gives additional rise to the quality of education.
This question is mostly asked to understand a teacher's approach toward technology and how they find it beneficial for students.
Q- How would you handle a reluctant student?
It is a very common interview question for teachers. This makes the employer understand how good you are at handling students. For this question, the best answer would be that you will talk to the student, identify and understand the problem, find the solution, and help them. This way, you can help students.
Q- How would you evaluate students?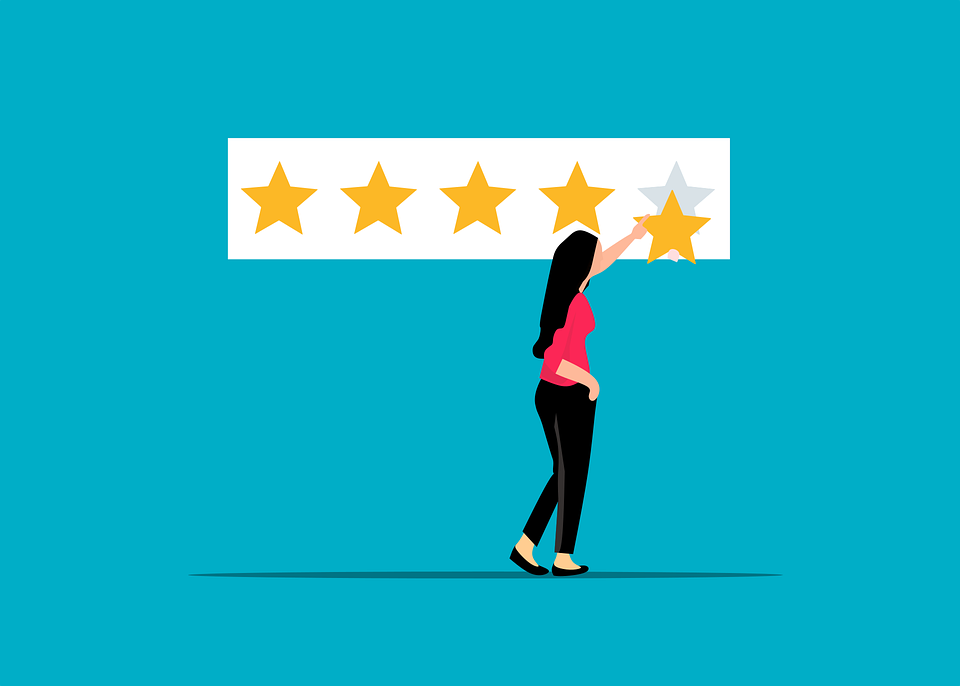 Evaluation of students is very interesting and difficult. The best way to answer this question is that you evaluate students with a comprehensive and inclusive approach because every student has a different set of traits and ability to understand, learn and perform. This will ensure that you, as a teacher, will try to help students improve and work with them individually to help them.
Q- What difference will you bring to school if you get the job?
This is a variation of the question,' why should we hire you?' A lot of people get confused to answer this question, but the simplest way is to talk about your hobbies and interests that you can teach students as after-school activities and add a new learning thing for students. In this, you have to tell what makes you unique.
These are some of the very common interview questions for teachers that are asked by the employer or the interviewer when you apply for a teacher's position at a private school.
Final Note
Future teachers should be aware of common questions they might be asked in an interview or presentation. These topics are essential to discuss with clients because they can shape a future teacher's career. Private school representatives may hire future teachers based on their answers in interviews or presentations. Still, they should also be sure to ask many questions to get a clearer picture.
If you have a passion for teaching and want to excel in this field, then you are at the right place. With Classplus, you can expand your online coaching business. We at Classplus provide coaching institutes with their own app to manage all their tasks. You can reach lakhs of students across the country with our next-level technology.
Common Interview Questions For Teachers Applying To Private School FAQs
Q1. How do I ace an interview for a private school?
A1. In order to ace an interview, you need to practice, practice and practice. Keep in mind the things that you should not say, be formal in your appearance and have full knowledge of your subject. 
Q2. How to answer the question 'Why do you wanna join our school?'
A2. The best answer to this kind of question is, 'I have heard a lot of good reviews from the people I know about your school and the teachers on board with you. I will be happy to join the institution and grow with it. 
Q3. What are the best strengths of a teacher?
A3. The best strengths of teachers are their communication skills, understanding with students, and gaining students' trust. With these qualities, any teacher can succeed in helping their students.
Q4. How to introduce yourself in a teacher interview?
A4. To answer this question in your interview, you can tell them that you received the best teacher award at your current school or previous school and add some relevant qualities in your introduction.
Q5. What is the golden rule in teaching?
A5. The golden rule in teaching is that 'Teachers should always treat their students like they would want their instructor to treat them.'