The online tuition management system is a form of sophisticated online administration for online tutoring, made possible by an efficient learning management system. The online tuition management system for small schools makes it easy for schools to manage payments and allows parents to pay in one place.
Online teaching platforms assist small schools in administering tuition payments, tuition time, student information management systems, and tuition costs, as well as delivering all forms of learning, including online, blended, synchronous, and asynchronous learning.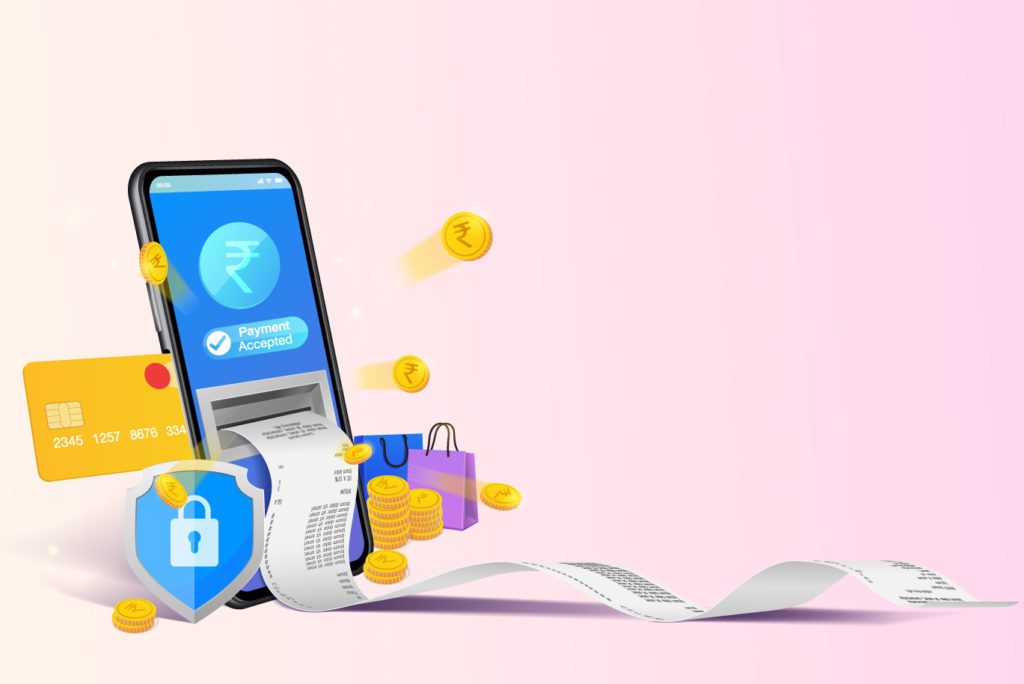 Importance of tuition management system in small schools
Tuition management systems are required for small schools. You must continually modernize your business operations to maintain the highest possible level of production and efficiency. Schools are modernizing their business practices with a fully integrated system for managing and scheduling tutors.
Unquestionably, the Student information management system will allow you to quickly and easily prepare your curriculum structure. Classes, lessons, departments, and anything else you require are quite easy to build. Your learning objectives can then be divided up into easily editable components. You can establish communication channels to let teachers and students know about any topic that would interest them.
More specifically, getting in touch with individuals or groups of students and teachers is simple. By implementing an effective tuition management system, schools can monitor all financial information and employ mass (or individualized) notifications on pending payments. A browser may access all student data, which can be saved in one place. It is much easier than ever to share information with other teachers and colleagues.
Suggested – Tips to Make Lessons More Engaging in an Online tuition
Features & Uses of Online Tuition Management System
Online tuition management systems for small schools have several features that make tuition payments easier. Look for these qualities in an online tuition management system to make sure you have the best management systems:
An accessible and simple tutoring method
With Classplus user-friendly application, you can create online learning programs quickly and easily. It provides the opportunity to create courses fast and efficiently and reports to track learner success. The tuition management system enhances the educational process and makes training more enjoyable and exciting.
Smaller institutions can create courses and a limitless amount of training materials with real-time reporting if they have effective tuition management systems.
Electronic bill-paying
It offers a wide range of sophisticated yet user-friendly solutions to help run your school and track student data successfully. For example, it's simple to bill students, manage contact lists and student history, and keep track of school costs and revenue with an online tuition management system.
Easy access to your online account
Thanks to online tuition management systems, your account information can be accessed at any time through a secure web gateway. After logging in, you can examine your account balance, see your bills, pay them, and amend your account details.
Various methods of payment
Most parents who choose to pay tuition fees online are mostly worried about security. An efficient tuition management system for small schools offers secure payment gateways to enable parents a quick and safe way to make online payments. By providing parents with a range of payment options, they can choose the one they are most accustomed to.
Various payment methods are e-wallets, net banking, debit cards, and credit cards. This makes it possible to ensure that schools receive a student's financial aid on time.
Mobile payments for schools
More than 40% of payers prefer to use their phone or tablet to make payments. The online tuition management system ensures that your payment is quick and easy.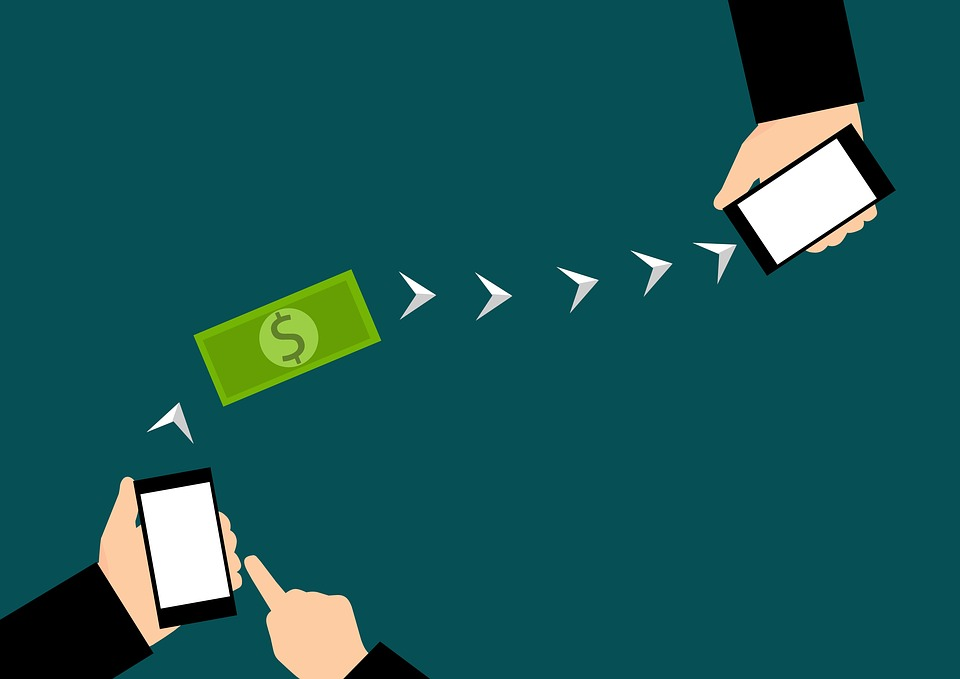 Itemized costs for tuition and additional extras
You can set up one-time, non-tuition subscription, one-time, and shopping cart payments using the payments module. One of the most useful aspects of the tuition management system, it enables schools to manage their operations without disruptions to the educational process.
The Final Word
If you want to start your online tuition management system and are looking for a platform, you are in the right place. Classplus helps you grow your online coaching business and creates an app for you. Get your own app and reach out to a larger number of students across the country and expand your online coaching business. Talk to our experts now!