Whether you're looking to make a significant impact or just make some extra money, teaching might be right up your alley. It is not always necessary to have a formal degree to teach at a high school or college level. Having just a high school degree and teaching experience can land you a job as a teacher. Can I become a teacher without a degree? Is this still in your mind? The most common method to acquire qualifications is by attending either an accredited institution with its own teacher education program or by completing certain training programs. They may be sponsored by private organizations with relevant skills related to teaching skills like digital literacies. Let's know how you can become a teacher without a degree.
However, it is important to have the proper qualifications so that students get the best possible education from their teachers. This blog post will explore how one can acquire these qualifications without spending exorbitant sums of money on tuition and other requirements for becoming an educator like them.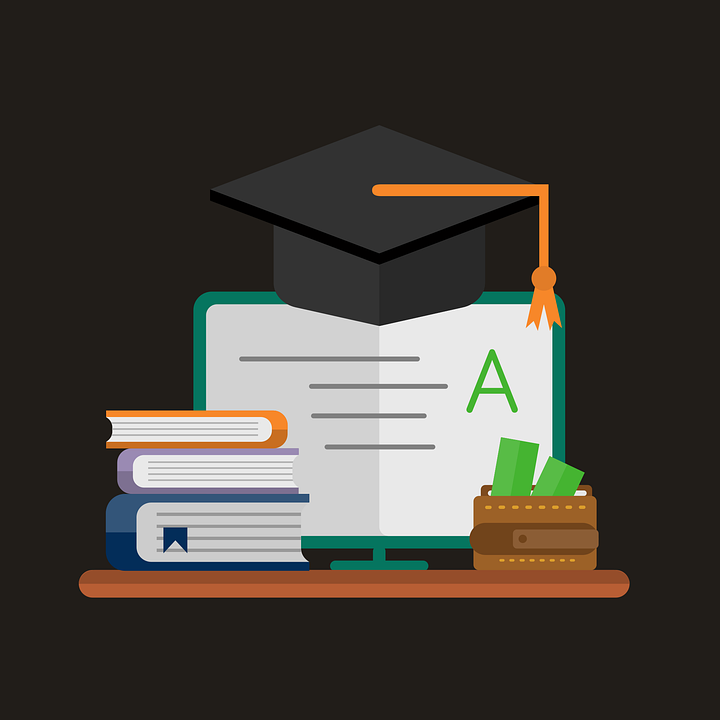 Do You Need a B.Ed Degree to Become a Teacher?
B.Ed degree is a bachelor's degree in education. Do you really need it to become a teacher? Let's explore more about this. For one thing, they must have a certain amount of time spent in the classroom before they are allowed to teach anything, which could be anywhere from 5 years to 15 years of job searching. Many people forget about these requirements after graduating and turn their attention to pursuing other career paths that could be more lucrative than teaching.
Therefore, to ensure that you get the most out of your experience in teaching, you should definitely consider acquiring teacher qualifications without spending much time and money on tuition. The good news is that several options guarantee you will be able to acquire everything you need without having to pay off student loans.
Can You Get a Government Teaching Job Without a Degree?
The truth is that teaching jobs with the government or non-government organizations is not a walk in the park. Because both of these organizations receive many applications each year, they usually prioritize hiring individuals with formal qualifications and degrees from accredited institutions. At the same time, it is true that some government jobs do not require formal degrees but instead encourage potential employees to complete relevant training courses within a given time frame.
Suggested – Strategies to Become an Effective Teacher
So what are your options for getting hired as a teacher without a degree?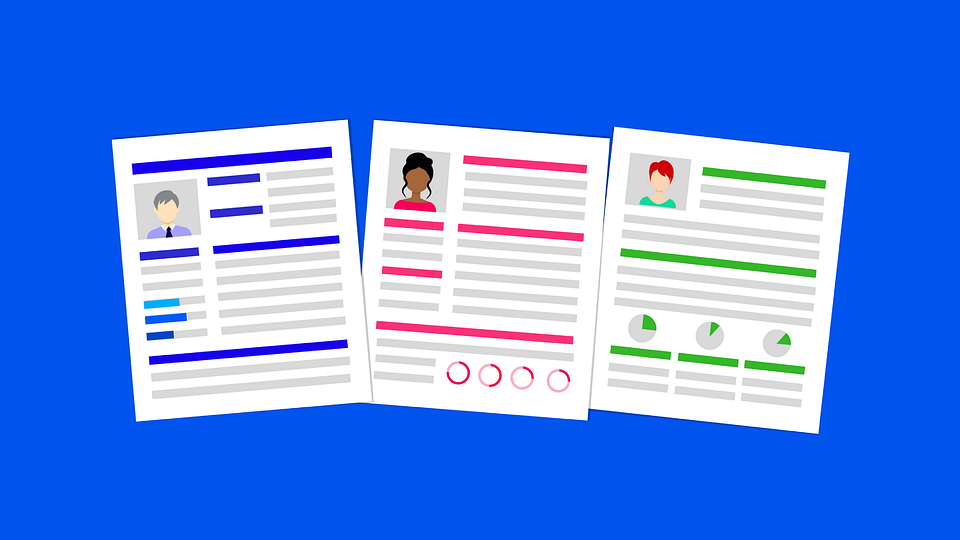 Defining What a Teacher's Job Means
Before we proceed with finding the best teaching jobs without qualifications, it is important that we define this position more clearly. Most people think that a teacher is someone who teaches children or promotes learning in any way possible.
Even though this may be the case in some instances, there are actually many other types of jobs that can be attained by individuals who hold teaching qualifications. Many of these positions require certification and professional license, which can be acquired by completing courses and training within a given period – usually between 3 to 5 years.
Standard Requirements for Becoming a Teacher
● A bachelor's degree with a specific major and course of study in the field of education, such as Elementary Education, Middle School Education, and Secondary Education.
● Teaching experience can be acquired through teaching internships (at least two years) and alternative certification programs offered by local educational agencies, professional organizations, and private companies. If you want to work for the government, you must complete training related to your chosen occupation.
Suggested – Tips to Become a Confident Teacher
● Any associate's degree specializing in teaching may also grant you the training needed to become a teacher. It could consist of a training program sponsored by local educational agencies, professional organizations, and private companies.
● Accreditation can also be acquired by taking courses that qualify one to teach in another country or the state in which they live. If you do not have a bachelor's degree but still want to become a teacher, you must complete the 60 hours of education required by all teacher assistants. Many local school districts are willing to work with people who already hold another occupation but want to change careers and become teachers.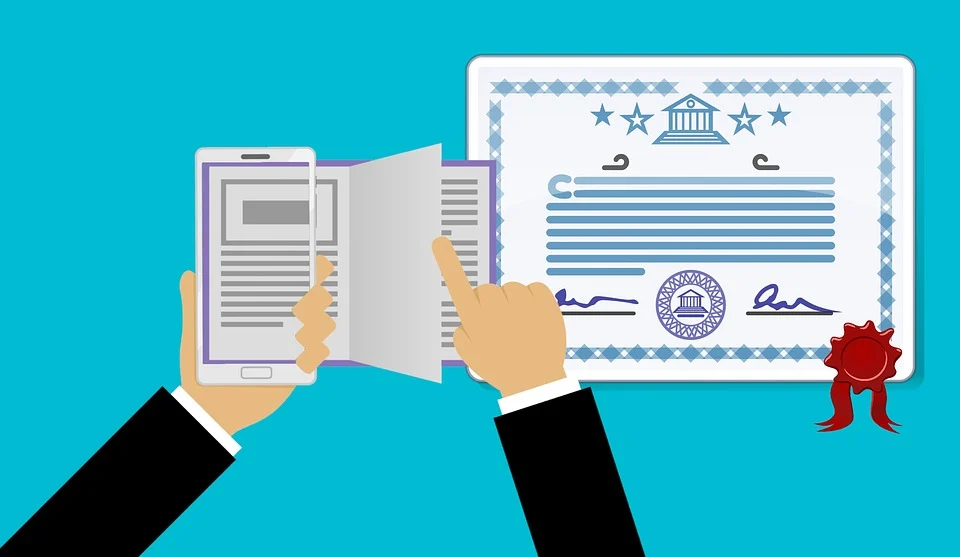 How Can You Become a Teacher without a Degree
Many people thinking about becoming a teacher do not possess formal teacher credentials. This may sound very confusing, but it is not something to be worried about. There are three main ways to become a teacher without a degree:
Accreditation through Alternative Certification Programs
One of the most popular ways for individuals without formal teaching qualifications to become teachers is through alternative certification programs. These programs offer prospective teachers the opportunity to get the education they need and to work as a teacher while they complete their training.
Most accredited universities have their own version of alternative certification, but working with a private institution might be your best bet if you are setting up for yourself or are not interested in completing schoolwork online.
By working with an accredited institution or through private training, one can obtain an initial teaching certificate that will allow one to teach in public institutions. This will make working towards a professional teaching certificate attainable with additional coursework and training.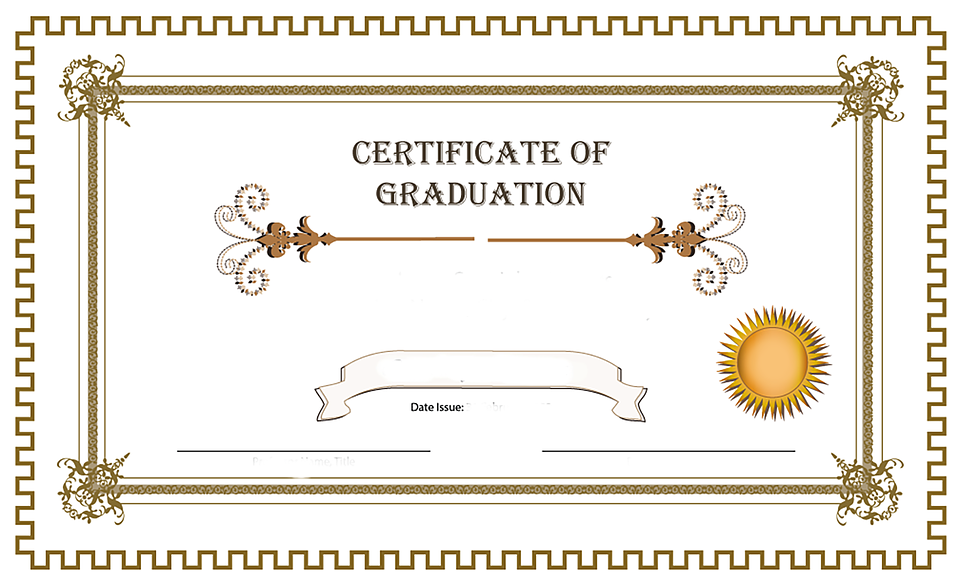 Working for the Government with Alternative Certification Programs
Suppose you want to become a teacher without a degree. In that case, there is the option of entering the workforce with an alternative certification from an accredited institution instead of completing the required training. The government offers individual teachers earlier education in distinguished programs such as TDP, i.e., the Teacher's Development Program.
This program consists of volunteering services from recently graduated college students and recent graduates interested in becoming teachers. Local districts pay these individuals for their one and only year of teaching service that can be carried out at a school level or a public institution such as a library or museum. At the end of the year, they earn their credentials if they complete the necessary requirements.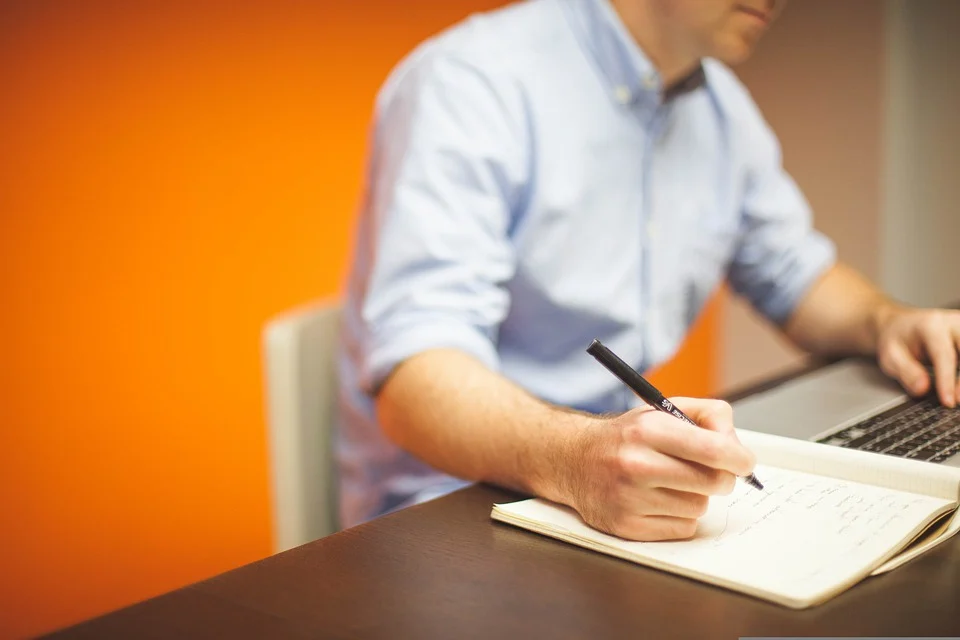 Teaching Internships
If you want to become a teacher without a degree, you can find teaching internships on your own. These positions are usually available in all types of schools, from elementary school to college. You should also check local chapters of professional organizations in your state or country where teachers' jobs are advertised and submit a resume that includes your specific educational background and experience.
If you decide to apply for an internship at an accredited institution, you will be required to pay a certain fee and provide proof of residency and other relevant paperwork that will grant you access to the program.

Final Thoughts
As you can see, becoming a teacher does not require a bachelor's degree or any type of certification. Instead, it requires that you have some experience in teaching, such as working with students or completing an internship that could lead you to the occupation of your dreams.
You should also know that obtaining formal teacher credentials required for working in public institutions is not something that can be completed overnight. You will need to complete several years of study and obtain some type of accreditation from an accredited institution.
There is no need to worry, though, because many institutions offer alternative certification programs and teaching internships to help individuals pursue their careers in education without going through four years at a university.
So, If you are passionate about becoming a teacher, one of the best solutions is getting online, and one such platform that can help you to start teaching online with your own app is Classplus. This platform helps you create your own app with your brand name, and you can even sell your courses online. To know more about Classplus, take a demo.
How to become a teacher without a formal degree FAQs
Q1. Can I become a teacher without a degree?
A1. Yes, you can become a teacher without a formal degree. Just a high school degree and teaching experience in teaching can land you a job as a teacher. 
Q2. Can I become a teacher without a B.Ed Degree?
A2. Yes, you can become a teacher without a B.Ed degree. Just some good experience in teaching and certification courses in a particular subject can lead you to become a teacher.  
Q3. How to become a primary school teacher without a formal degree?
A3. After completing a six-week certification course training online/ offline, you can start working as a primary school teacher. 
Q4. Can you qualify as a teacher without a degree?
A4. Yes, you can qualify as a teacher, but make sure you have a diploma in education or a bachelor's degree. Then you can qualify as a teacher.
Q5. What is needed to become a teacher without a degree in a primary?
A5. A diploma in the subject you want to teach bachelor's degree is enough to become a teacher in primary school.