There are many ways to offer financial aid for students in small schools, ranging from corporations providing scholarships to the school to private donors. Student Financial Aid is a program the government offers to help pay for college tuition. Students can receive grants, loans, and other forms of financial aid. Many different types of financial aid are available to students, including federal student loans, state grants, scholarships, and private loans. Financial aid is available to those who qualify. Financial aid includes grants, scholarships, loans, and other forms. Students should apply early because many programs require a minimum GPA and/or test scores.
Financial Aid Resources is an online resource designed to help students and parents understand what financial aid is available and how to apply for it. Financial Aid Resources also provides information about scholarships and grants offered by colleges and universities.
9 Ways How To Offer Financial Aid For Students In Small School
Encourage Corporate Donations
Perhaps to raise funds for a scholarship, encourage corporations to donate a customized gift package or cash donation (up to $500) per student per year. The packages might include notebooks, pens, and other school supplies. Local merchants or restaurants could also be involved.
Encourage Alumni Donations
Not only can alumni donate money, but they can also share their experiences, connections, and skills by working with current students as guest speakers or mentors. For example, an alumnus of the class of 2015 can speak about how he or she has benefited from attending the small school in question and how that has helped him or her get into college or get a job.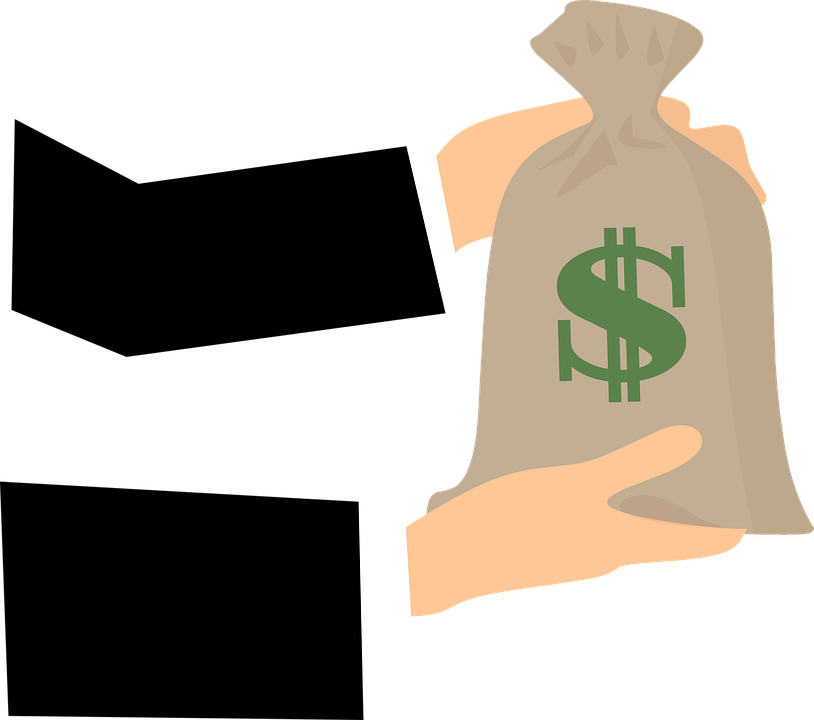 Apply For A Grant
If you can secure the services of a professional grant writer, they can help you prepare a comprehensive application that will not only attract the attention of many interested organizations, it will also give you financial peace of mind.
Offer Scholarships
With your school's financial aid budget in hand, states and other sources might be willing to provide matching funds for some or all of a scholarship fund. For example, an alumnus of the class of 2013 might offer to donate $500.00 from his or her earnings if his or her high school class would provide an additional $500.00 per student via a scholarship fund at the school.
Reach Out To Alumni And Others
Suppose you've decided to make it possible for students to attend your small school regardless of their financial situation. Reach out to alumni and others who might be interested in donating. You will find that once people learn about your school's mission, they will be eager to contribute.
Don't forget the good publicity factor of having students who are grateful for a scholarship and are doing well at your small school. Send press releases about them (with their permission).
Seek Donations From Individuals
Contact students who have helped you and ask them if they would be willing to make a gift. You might even be surprised at the number of wealthy alumni who have volunteered to help a small needy school. This can also work with small donors in your town, city, or county.
Suggested: 10 Best Grant Resources For Teachers
Seek Funds From Financial Aid Providers
Often the state provides small schools with money for financial aid purposes and might be willing to play a role in helping needy students attend college through the state's guaranteed tuition program (GTP). Or, if your state does not offer this type of program, contact your local high school or elementary school district for assistance.
Contact The School's Alumni Association
Ask them to help you secure funding by recruiting donors and lining up companies to offer scholarship packages and other creative ideas. Don't forget about fundraising activities at reunion events, such as auctions and raffles that might attract some talented donors. Even a class gift made to raise scholarship funds can be a big help.
Investigate Matching Funds
If you have established an endowment fund at some university, check the school's Matching Grant program and see if they will match a percentage of earnings with a corresponding scholarship. This means that for every dollar you can earn for the endowment, the school will match it with a dollar of its own.
Final Thoughts
Applying for financial aid from schools and private donors and corporations can be an effective way to offer financial aid for students in small schools. If your small school is facing budget cuts and cannot afford to provide the kind of education you desire, talk with other administrators about what you can do to keep your school competitive.
One solution might be to offer students scholarships instead of financial aid. Then, once enrolled, they will be assisted in every way necessary to get them through high school and college.
If you are passionate about teaching and wish to expand your online coaching business then Classplus is here to help. Get your own app and sell your online courses. Classplus will provide a platform for you to host the system. You can conduct live sessions, share recorded lectures with your students, share pdf files, etc. Give it a try!