Creating an online presence isn't a very tough task, you need to have a good strategy to advertise yourself as a teacher. But why market yourself as a teacher? A good online profile will lead you to the next level and bring down all the limitations of your growth. In this blog, we will cover the essential tips to market yourself as a teacher.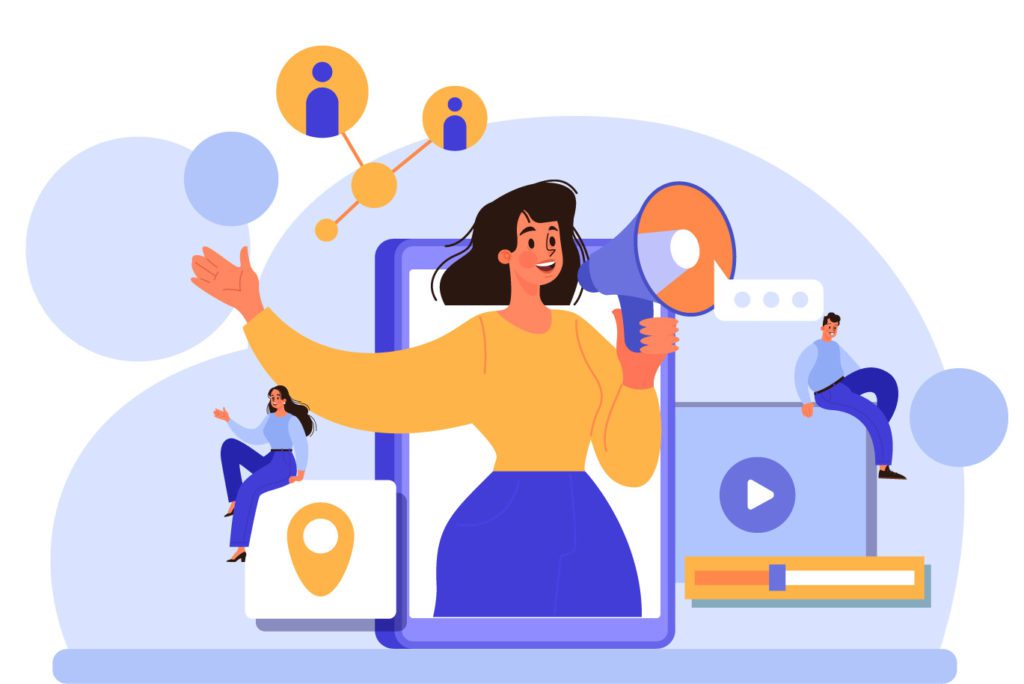 Why Is It Important To Advertise Yourself As A Teacher?
There is no one answer to this question. But to begin with the process of marketing yourself as a teacher, you must know about the importance of marketing yourself as a teacher. Such as,
To let the world know about the exclusive courses that you are offering
For showcasing your teaching abilities and building your confidence
To generate higher income by attracting more audience
Effective ways to advertise yourself as a teacher means developing a thoughtful brand by sharing and generating useful knowledge and content to reach and engage with students.
1. Create an online presence with Classplus
Creating an online presence for your teaching business will help in the longer run. With Classplus, you can make your work of creating online presence even easier. You can get your own coaching app created with us where connecting with students, interacting with them, sharing notes and courses, thereby, creating online presence will become easier.
2. Determine your topics and areas of expertise
As an educator, you need to be more than good at one or another topic. Identify your basic pillars, that is, your cornerstone topics in your journey of education. Keep in mind the popular topics of your subject or the topics students often find the problem with or something that students always want to focus on more than other topics to earn good marks.
If you teach yoga, music, dance, English/Maths/Science, cooking, painting etc. you need to put more effort into creating lesson plans and study material. But you can make all these tasks easier with your coaching app created by Classplus. You can share paid, free or subscription based courses on your coaching app for your students. This is one of the best ways to attain growth in this teaching field.
3. Make an introduction video
The most effective way to advertise yourself as a teacher is to connect with your students through an introduction video. You can share all the important information about your course and online teaching app in a warm and convenient way. An introduction video will help your students to know you and your courses better.
In the video, you can talk about why you love the subject you teach, what is different about your courses, how it will help your students achieve their goals etc. This is an important step when you wish to advertise yourself as a teacher.
4. Make good use of social media marketing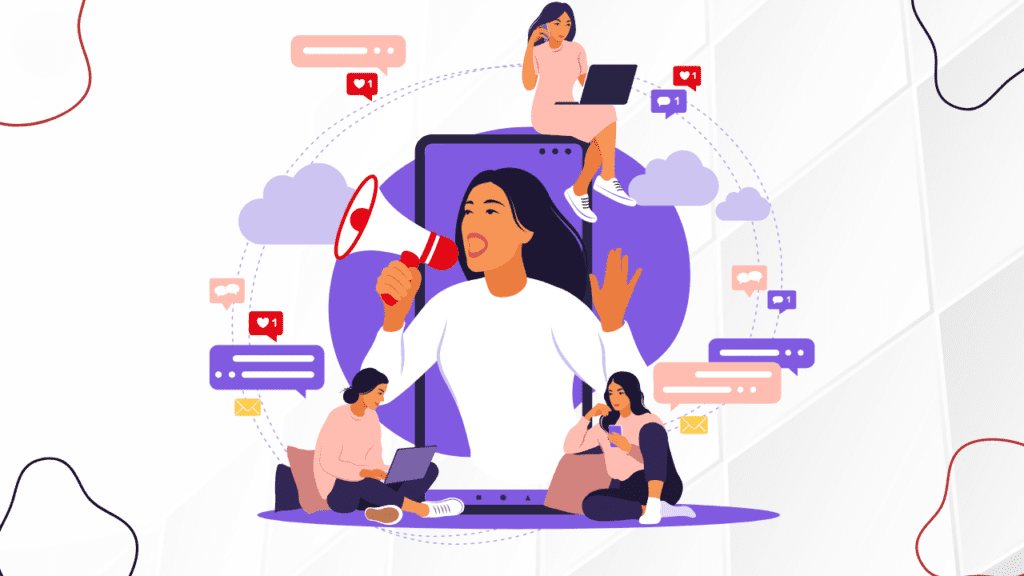 When you decide to launch your online coaching, remember to make good use of social media marketing. Social media platforms like Instagram, FaceBook, YouTube or Twitter are very helpful when it comes to advertise yourself as a teacher.
You can post quality content on these platforms to let your students have a glimpse of your course.
Keep an eye on the comments section and respond to your students' queries regularly.
Post quizzes, polls, questionnaires etc. on a regular basis.
With your own marketing dashboard on your own coaching app prepared by Classplus, the process of marketing yourself as a teacher becomes easier. You can use this feature to create coupons, send notifications to your students, create collaterals like banners, posters, thumbnails etc.
5. Target your audience properly
Selecting your target audience is not easy, especially in elementary education. You may boundary the audience in age groups or standards they belong to, or their subject-related passion. But remember, once you start educating, you will get referrals from your students, and other students will love to be connected with you. Maybe those referred students will not match your target audience. So, it's up to you whether you limit the target audience in boundaries or you will keep the course open.
6. Stay determined and consistent
The most important thing to be assured about when you wish to advertise yourself as a teacher is to be determined and consistent. Whether it's about your subject knowledge or determination to flame every student's mind with education, you should be dedicated and sincere in your goal.
You need to allot a little time to grow your skills every day, be punctual for the teaching job and stay strictly inclined towards your teachings. Incorporate teaching as a passion in yourself, and you will start enjoying it.
The Final Word
To successfully advertise yourself as a teacher you need to learn ways which perfectly fit for this purpose and will help you build strong credibility in the market. The most successful teachers are the ones who manage to build up many referrals and maintain a good presence, thus making their business grow.
Marketing yourself as a teacher involves a range of self-promotional activities, from creating teaching blogs and videos to get a logo and a professional website and interacting with students on educational topics on social media and outside. You can ease all these tasks by getting your own app. With Classplus make these tasks a cake walk for you through your own app. Want to know how? Connect with us and talk to our experts now!
How To Advertise Yourself As A Teacher In 2023 FAQs
Q1. How can I use social media to promote my teaching skills and experience?
A1. Social media is a great way to connect with your audience and promote your teaching skills. Post quality content in the form of images and videos, make reels, add things to your story, organize live sessions etc.
Q2. What are the most important steps to follow to advertise yourself as a teacher?
A2. Stay consistent, post quality content, engage with your audience through social media platforms, give offers, make engaging videos etc. 
Q3. Why is there a need for marketing yourself as a teacher?
A3. Marketing yourself helps you to stay engaged and passionate about your work. By taking the timeout to advertise yourself as a teacher you can create a more meaningful and fulfilling career in education.
Q4. Is social media helpful when it comes to advertising yourself as a teacher?
A4. Social media platforms help you to build a personal brand by sharing content with your audience. By establishing yourself as an online teacher, you gain credibility and attract new students to buy your course and connect with you.