A school community is a group of students, teachers, parents, and other stakeholders who interact together at school. The quality of a school community has a direct impact on student achievement. School community is often described as being either strong or weak. Strong schools have a high level of trust between their members, and they share a common vision for their future. Weak schools lack a shared sense of purpose and struggle to collaborate effectively.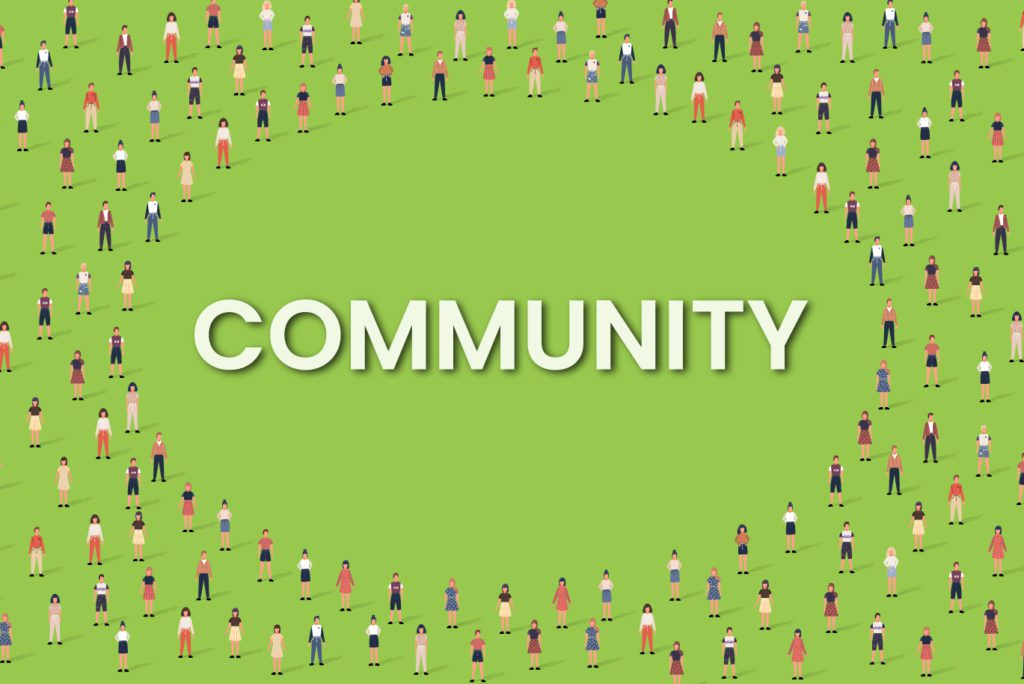 School Management Modules (SMM) For School Community
The School Management Module is a cloud-based software solution designed specifically for schools. SMM offers a comprehensive suite of features that allows administrators to manage their schools from anywhere at any time.
SMM provides a complete package of tools to help teachers and students collaborate effectively. The modules include Attendance, Classroom Scheduling, Grades, Library, Parent Portal, Reports, Student Information System, Time & Attendance, and Tutoring.
Students' Information Management System (SIMS) For School Community
The Student Information Management System (SIMS) is an online tool designed to help students manage their academic life. Student Information provides a central place for students to access all of their personal information. Students can view grades, assignments, attendance, financial aid, and other important information. SIMS also allows students to communicate with teachers and peers through messaging, discussion boards, and surveys.
Suggested –The Benefit Of Using School Management Software to Grow School Business
Teacher's Information Management System (TIMS) For School Community
Teachers use an online platform called Teacher Information Management System (TIMS) to manage all of their student's information. TIMS allows teachers to create lesson plans, assign homework, grade assignments, communicate with parents, and track attendance. Teachers also use instructional management software to monitor the progress of students throughout the year. Community teacher tools allow teachers to collaborate and share resources with other educators.
Schools provide opportunities for students to grow socially, emotionally, intellectually, physically, and spiritually. School-community partnerships help schools meet the needs of all students. Community involvement helps schools become places where students feel safe, respected and valued. Schools need to understand what their role is within the community. Schools should also be aware of the needs of the community and work together to meet those needs. School and community partnerships can help schools become more effective at meeting the needs of students.
The key to success lies in creating a learning ecosystem that extends beyond the classroom walls and into the community. A learning ecosystem can positively impact children, their families, and those who interact with them in the communities where they live and attend school.
7 School Management Modules to Strengthen Your School Community
Plan it
Before you can make a positive change in your school, you need to plan it out. Know what the goal is, who is involved and how you will measure whether or not your goals have been met. This helps make sure that everyone involved has the same vision of the end result, reducing confusion and tension when people work together to make the changes.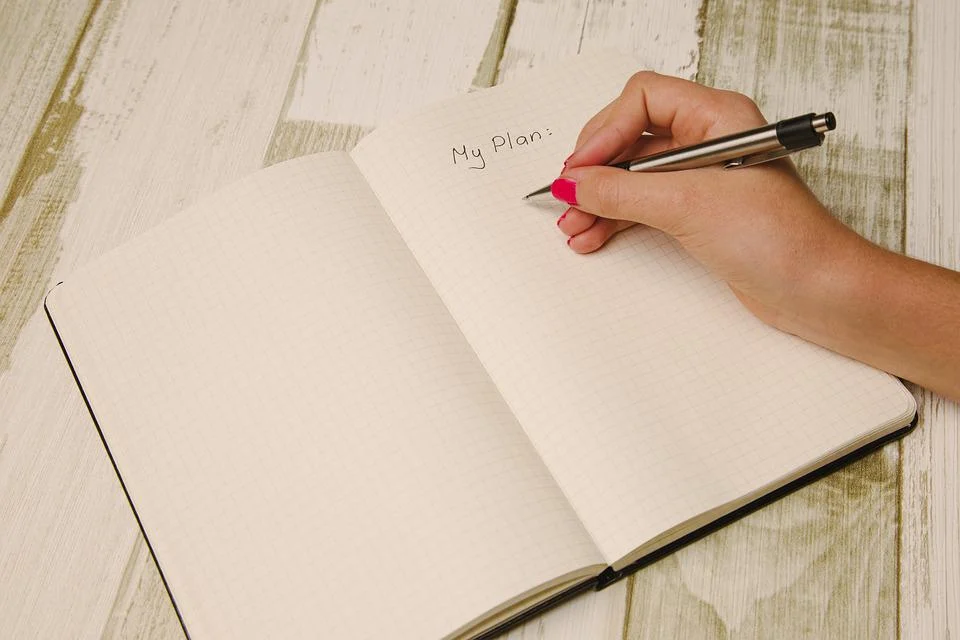 Use this opportunity to look at objectives for your school and ask if these objectives support student learning. Whatever kind of changes you want to make must be based on an understanding of how these changes will positively impact student learning.
Make it a Reality
This involves deciding what kind of school you want to be in and how you feel your school can best serve the children who attend it. You might want your school to be a model school that other schools look to for guidance and success in their own planning efforts, or you might just want your students to feel safe and secure in the learning environment where they spend most of their waking hours.
Whatever your goal is, moving toward that goal is the goal. Your plan should include what you will do if you encounter setbacks or obstacles along the way, such as parents that are not involved with their children's education or students that misbehave consistently in class. Set deadlines that are a few steps ahead of where you are now and then put together a support network for the changes you want to make.
You will need positive reinforcement and encouragement for yourself, guidance for the children, and feedback from parents and other stakeholders.
Act, and then Act Again
Start acting on your plan by creating SMART goals that can be measured by time and by whether or not they have been achieved. Don't make the goals too easy or too hard to reach, but do make them goals that students can accomplish on their own if they are willing to put in the effort to meet these targets. Once the goals have been created, review and evaluate them over time.
Were they realistic? Was there enough support for the students to reach their targets and see the changes they wanted to achieve?
Take a look around you
Look at your community and ask what other resources are available that can help support your school community. Consider these resources in your plan for making a change in your school. Will other organizations or parents be able to contribute their skills or talents to help build upon the success of student learning that you are trying to create?
What sort of assistance will you need from outside sources? Teachers may need additional training, tutoring in literacy skills, strategies for dealing with disruptive students, or understanding different learning styles.
Take A Stab At It
Once you have set out a plan of action, implement the changes that you have decided upon. It is important to try new things in order to identify what works best in your school community while also knocking down the barriers that are preventing you from achieving your final goal as soon as possible. Evaluate the change as soon as it is implemented and look for ways to improve or make necessary adjustments based on what has worked and what hasn't. Keep going until your school community achieves its goal.
Make It Happen
Once you start implementing your plan for change, hold everyone accountable for making it happen. If you have a new teacher in your school, give them the opportunity to familiarize themselves with your teaching and support staff as soon as possible. Set up a meeting with them so they can get off on the right foot without having to learn everything about your school for themselves.
If one of the students is defiant, walk him to his classroom and talk with his teacher about how best to support that student in the classroom. Be proactive and open-minded when it comes to making changes.
Maintain vigilance
As your school community continues to work together toward a common goal, be sure that there is accountability for all parties involved. When the goals are clearly understood, encourage all members of the school community to achieve those goals, and hold to account anyone who fails to meet them at least once. This will help eliminate any blame that might prevent us from moving forward with even more changes in the future.
Final Thoughts
When you set a goal, create an action plan, or take on some kind of change in your school, it is important to do so in a way that helps all of those involved understand how they can best contribute to student learning and strengthen your school community.
If you have a passion for teaching and want to expand your online coaching business, then Classplus is here to help you. Get your own personalized app and reach out to a larger number of students across the country. To find out more, connect with us and talk to our experts now!